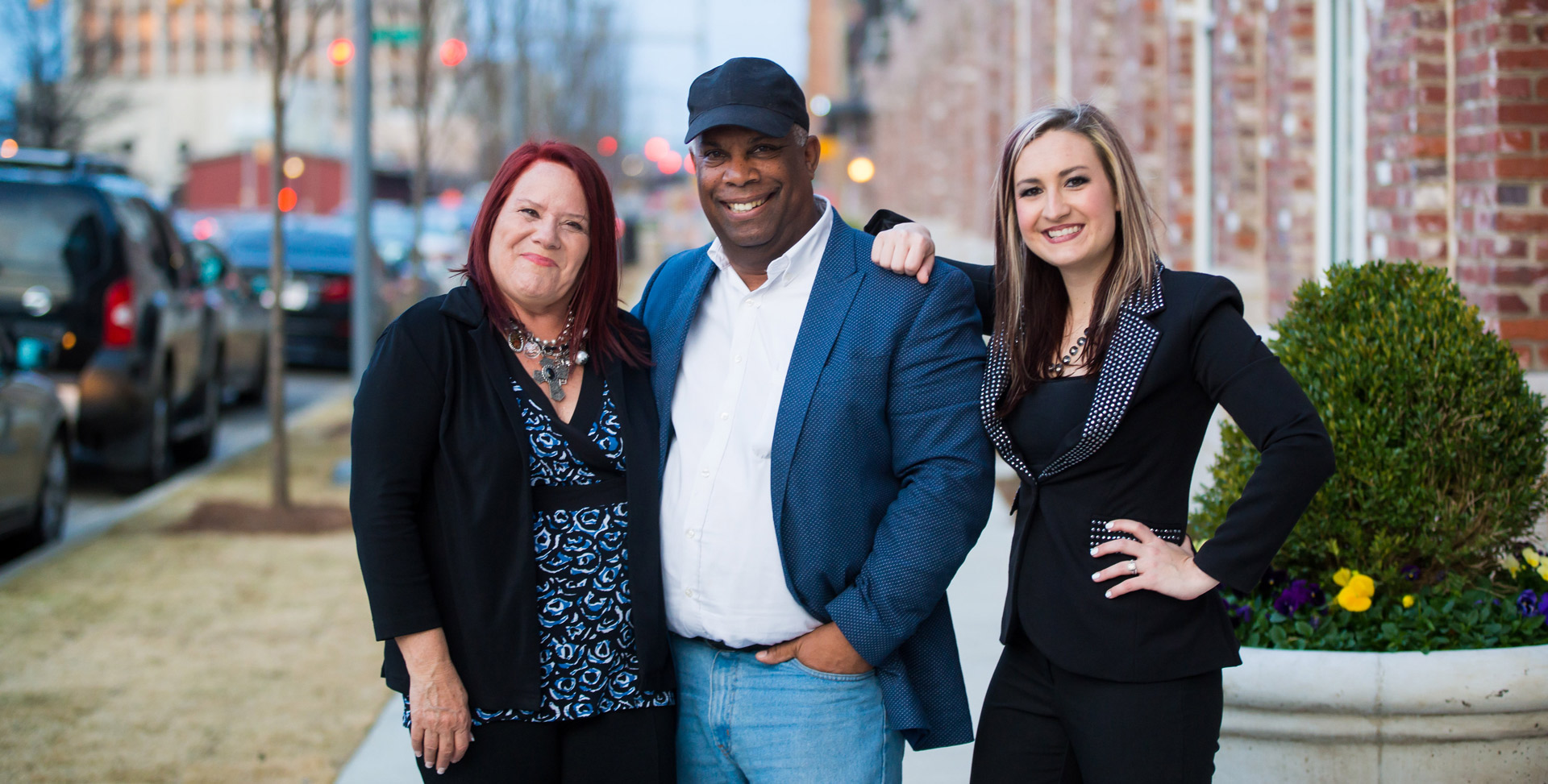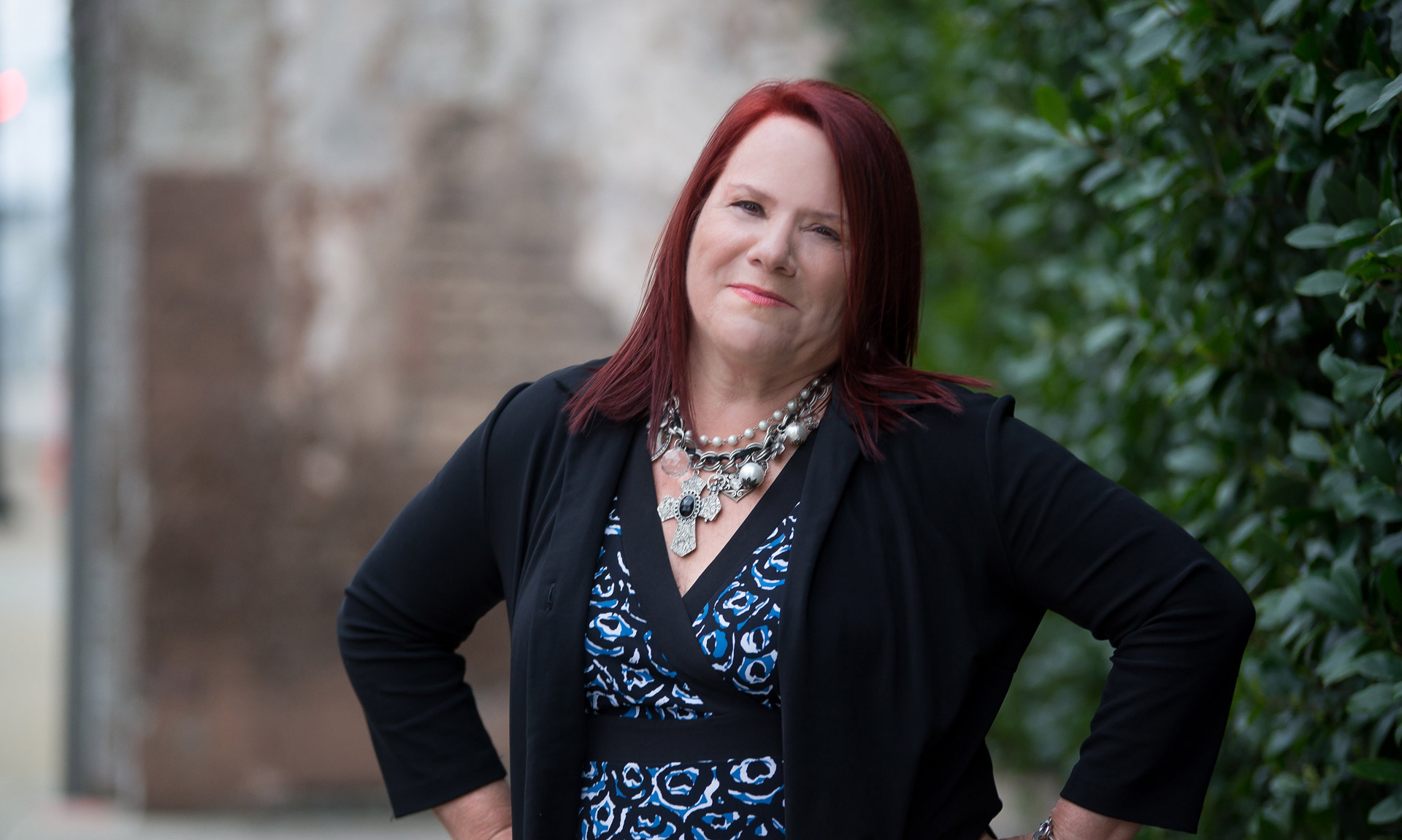 Transplanted from Los Angeles, I have grown deep roots in my adopted home of Birmingham, Alabama. With a career that spanned working in many industries such as retail, publishing, accounting, business management and computer software, I have channeled my 15 plus years experience in planning and organizing corporate team building events - locally as well as destination, sporting events, festivals, weddings, birthday parties, milestone celebrations and fundraising events to name just a few… with a passion for offering hospitality into my own business.
My interest in the arts, culture, music and traveling infuses my work and elevates my events to memorable experiences for both my clients and for their clients' customers. A degree in business administration gives me the insights and financial acumen to keep my events on time and on budget. Calm, cool and collected is my mantra. I am a natural born leader that takes pride in moving people, creating memorable milestones, and maintaining poise under pressure.
I like getting lost in projects, spontaneous road trips, cooking and of course entertaining! Reading, squeezing my grandkids, and getting my hands dirty in a flower bucket or two. "I love what I do, and I love bringing people together, helping them celebrate with memorable moments". I consider myself very fortunate for living the 'Dream' life I've imagined!
Born in Nashville, raised in Montgomery, Alabama, I moved to Birmingham after college and absolutely fell in love with the city! My passion for event planning started at a young age but came to fruition while in college at Auburn University at Montgomery. I received a degree in Mass Communications as well as a minor in Art. While attending college I was a member of the Alpha Gamma Delta Sorority. As Social Chairman I planned all of our fundraisers, parties and swaps.
My design and event inspiration comes from my background in art. I've studied about all of the wonderful cultures and traditions from around the world. I love clients who want something different from the norm, no one should be put inside of a box, express yourself!
When I'm away from work I enjoy spending time with my handsome hubby, 3 beautiful step-children and two fur babies. Watching The Walking Dead on Sunday nights is a must, and I LOVE going to concerts! During the fall I yell "War Eagle!"
Ron Abernethy is the latest member of the Dreamgate team.  A native New Yorker, Ron recently relocated to Alabama and brings to the team his 20+ years as a professional photographer specializing in wedding and event photography. He confesses that being a photographer requires that one wear 'many hats' in order to ensure that the day goes according to plan and, most importantly, meets or exceeds the expectations of the client. His many years of working with event and wedding planners and vendors, ranging from florists to cake decorators to venue directors, has given him a broader perspective that extends beyond photography into understanding what it takes to plan and execute the perfect event.