Petite weddings is a high-end, low-cost professional wedding service designed specifically for the couple who wishes to exchange their vows with a small, intimate group of family and friends.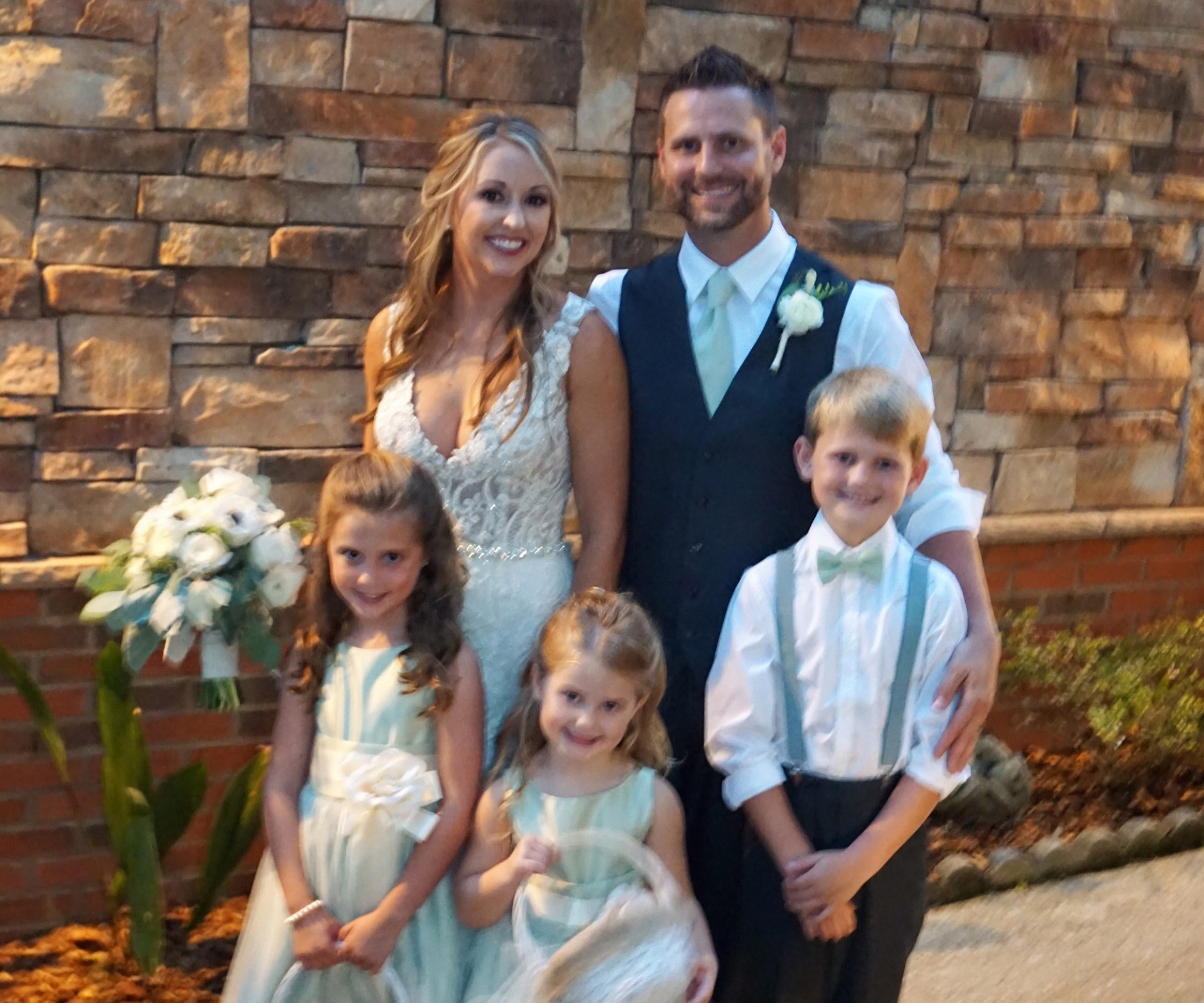 It is commonly said that big things come in small packages. No other expression more adequately describes Donna Hearn's Petite Weddings and The Petite Wedding venue. Based in Birmingham, Alabama, Petite Weddings has redefined the conventional, small wedding and the setting. The Petite Wedding venue is specifically designed for those couples seeking an alternative to traditional weddings with a flexible approach designed to fit your budget. Its focus is on the couple looking to exchange their vows in a small, intimate setting. Even with budgetary considerations today's couples still demand quality. What separates Petite Weddings from the rest is that it has elevated small wedding ceremonies to a new level. The wonderful memories you will take with you after the ceremony has ended are what matters most. So, if you are looking for a stylish, intimate, relaxed, thoroughly exquisite wedding, or just a simple and trendy wedding for two then you have come to the right place. All you need to do is dress up and show up. Petite Weddings takes care of the rest.
Platinum Package
(Duration: 2.5 hours, Up to 30 guests)
Ceremony
Ceremony Music
Bouquet
High Resolution Photos
Catering by Birmingham's Finest
Wedding Cake
Wine
Champagne Toast
Tea & Water
Gold Package
(Duration: 2 hours, Up to 15 guests)
Ceremony
Ceremony Music
Bouquet
High Resolution Photos
Wedding Cake
Assorted Nuts
Cheese & Fruit Platter
Wine
Tea & Water
Additions
Unity Candle
Lock Box or Wine Box
Butterfly Release
Unity Cross
Unity Heart
Wine Blessing
Unity Painting
Dove Release
Sand Ceremony
Jumping the Broom
Tying the Knot
Cord of Three Strands


Any additional ceremonial element can be provided by Sanctified Decision for an additional cost or you may provide your own.
Dreamgate Events®, a locally based event planning team with over 15 years of professional planning experience, exclusively partners with Sanctified Decision ordained wedding officiant for all Petite Weddings.
BOOK YOUR PETITE WEDDING TODAY!
Please note, this form does not guarantee your date.  After receiving your submission someone from our team will get in touch with you to go over all your details, pricing, and booking confirmation.  If you need immediate assistance please call us at (205) 639-1119 and we'll be happy to get you taken care of today.
Let's bring your dream celebration to life!