CORPORATE & NONPROFIT EVENTS
Corporate and Nonprofit Event Planning
The key to a successful corporate or non-profit event is striking up the balance between playing host to your VIPs and handling the logistical aspects of your gathering. That's where we step in! At Dreamgate Events, we love any kind of party—galas, fundraisers, off-site meetings, multi-corporation conferences and more. You name it, we can plan it!
We start with your vision, adding our expert knowledge of the latest trends and our network of polished and professional vendors. Focus your attention on the message you are looking to deliver, and let Dreamgate Events handle all the details. We are here to assist you in every aspect of the process with our wide variety of planning services.
At Dreamgate Events, we have more than 15 years of experience designing purposeful, engaging events that perfectly convey your brand and message. Whether you are aiming to raise awareness, express gratitude toward clients, or expand your organization's reach in the community, Dreamgate Events can deliver a means for measurable success in your corporate next event.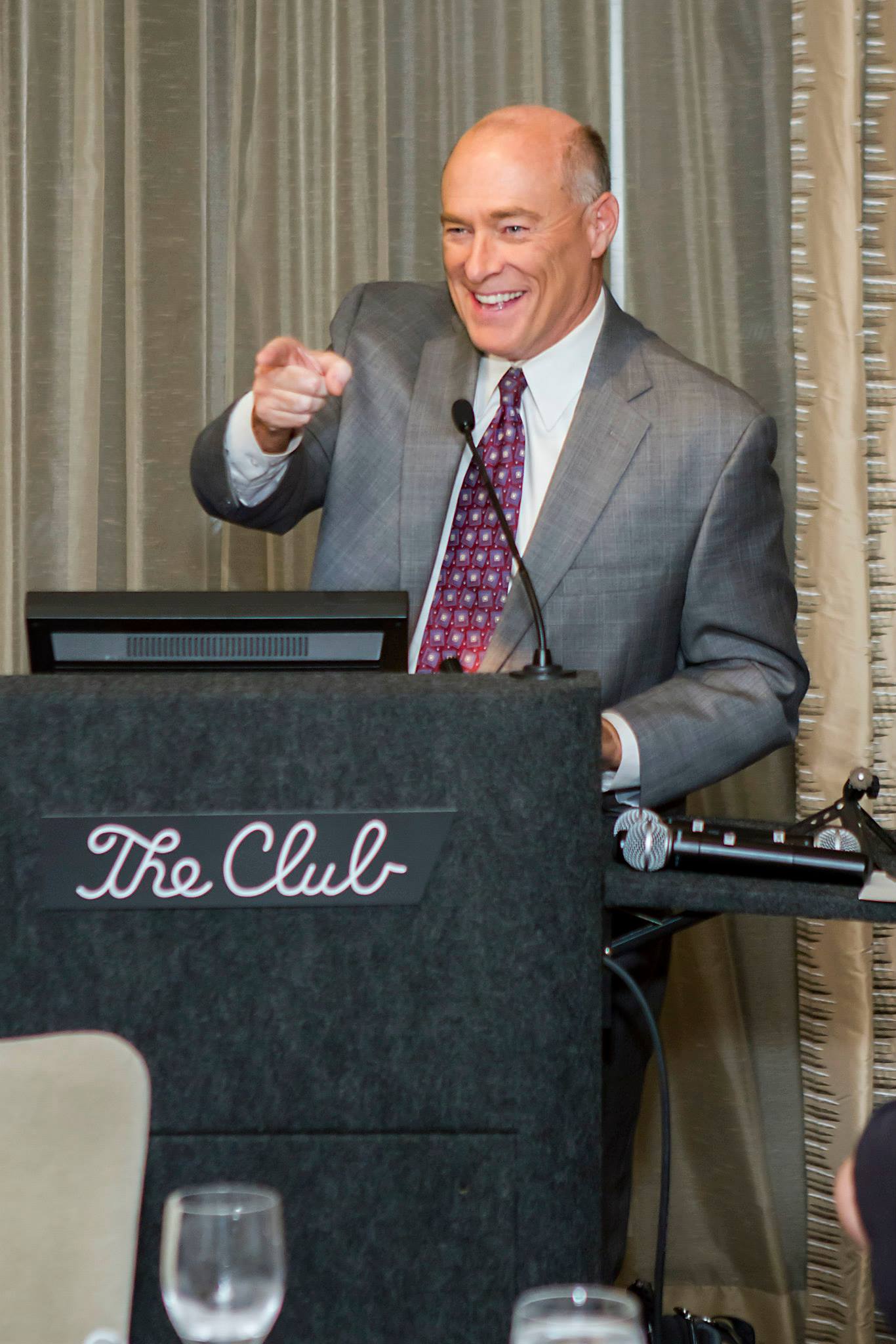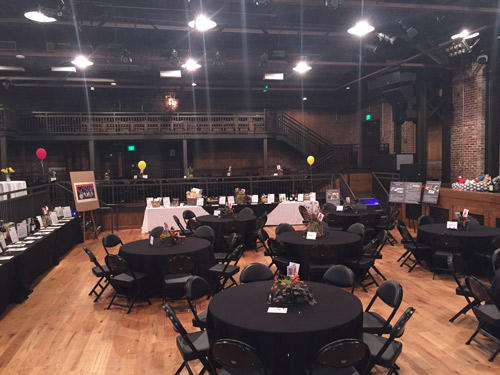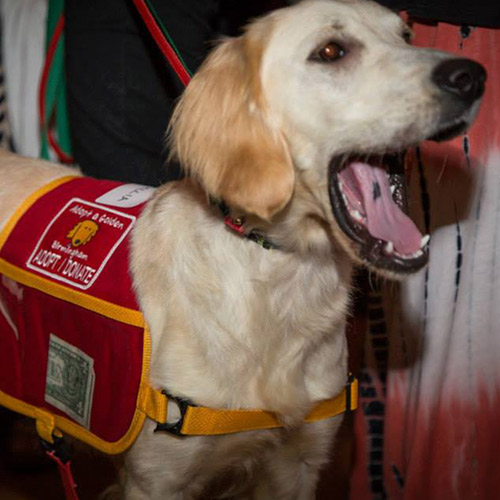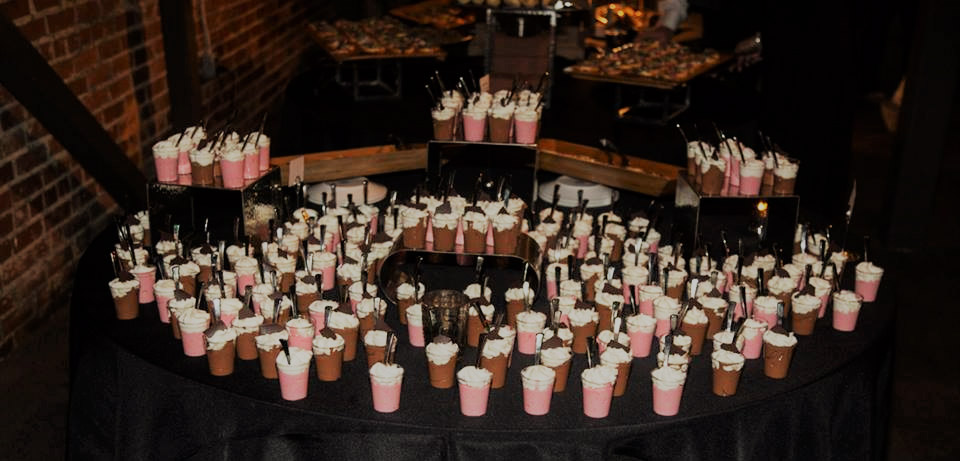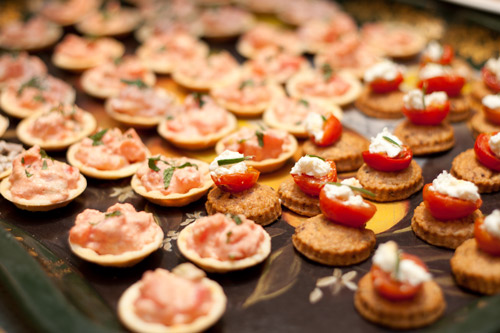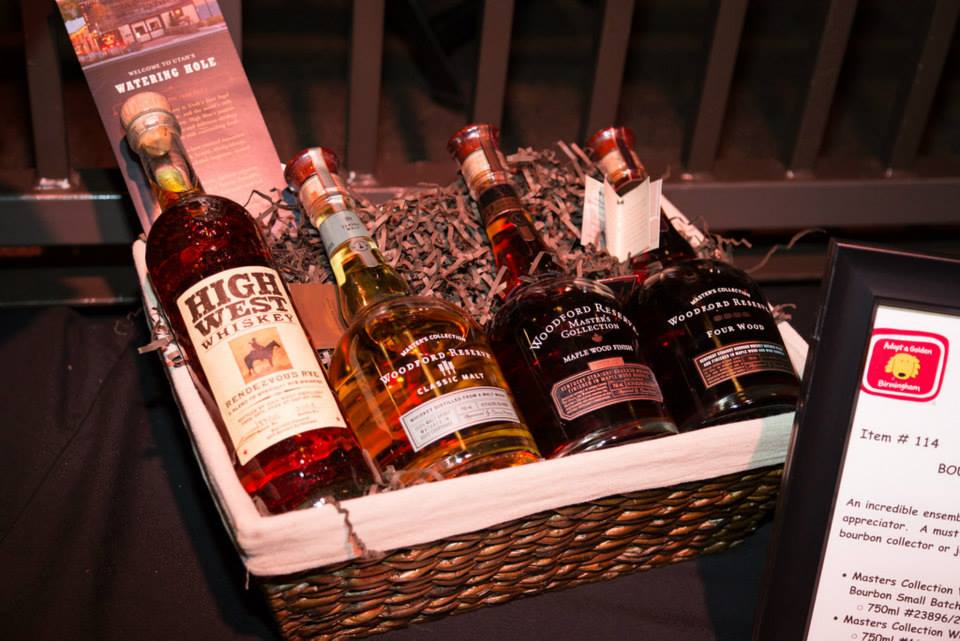 Let's bring your dream celebration to life!