Dependable, capable, and professional. While DGE's staff is excellent, Deb herself is very organized and knowledgeable. She is adept at managing stressful situations that inevitably arise when planning a huge event, and she will without fail make you feel like you are her #1 priority. In addition to her skills and know-how, Deb has connections with many wonderful local vendors and various locations of all kinds. Whether you have only a vague idea, or desire something very specific, I recommend her and her organization for any event you may have in mind.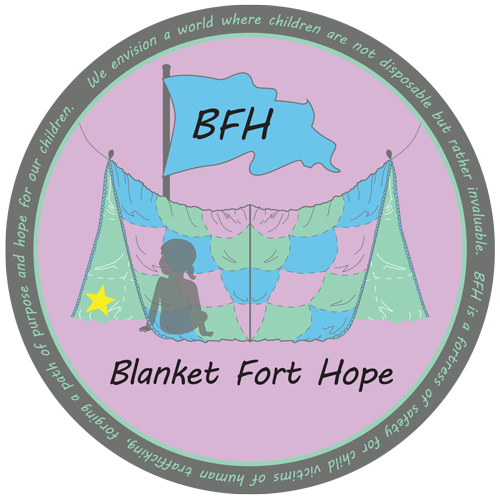 Dreamgate Events is the team that makes it happen. It has been a pleasure to work with Dreamgate, they make your event fun, the energy is fantastic, full of new ideas, Blanket Fort Hope has a small team, I was not sure how we would pull off a massive event like a 3 on 3 basketball tournament. We were amazed at the talent, the organization, and the level of integrity that Dreamgate brings to the table. They always go the extra mile for that special touch you are looking for. Thank you Dreamgate for making our dreams come true!
Alexa Likis James
Blanket Fort Hope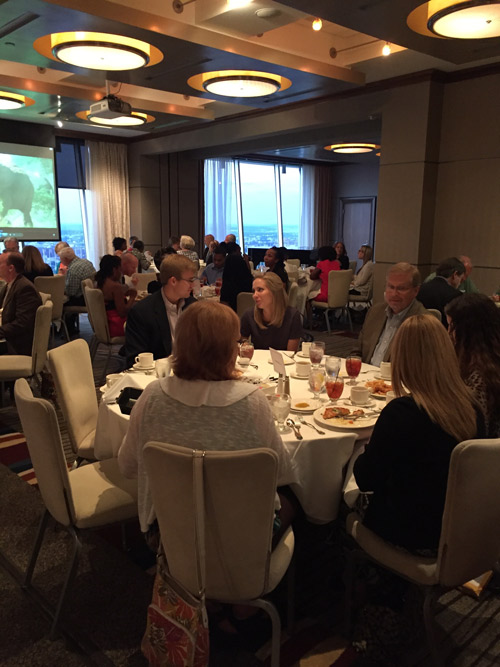 Our annual fundraiser dinner was held at The Club and it was a resounding success! By all accounts, it was one of the best we've ever had thanks to the wonderful event planning team. Thank you to everyone who attended. You are a blessing to us and this ministry.
Dr. Jeremy Rogers
Jesus Harvesters Ministry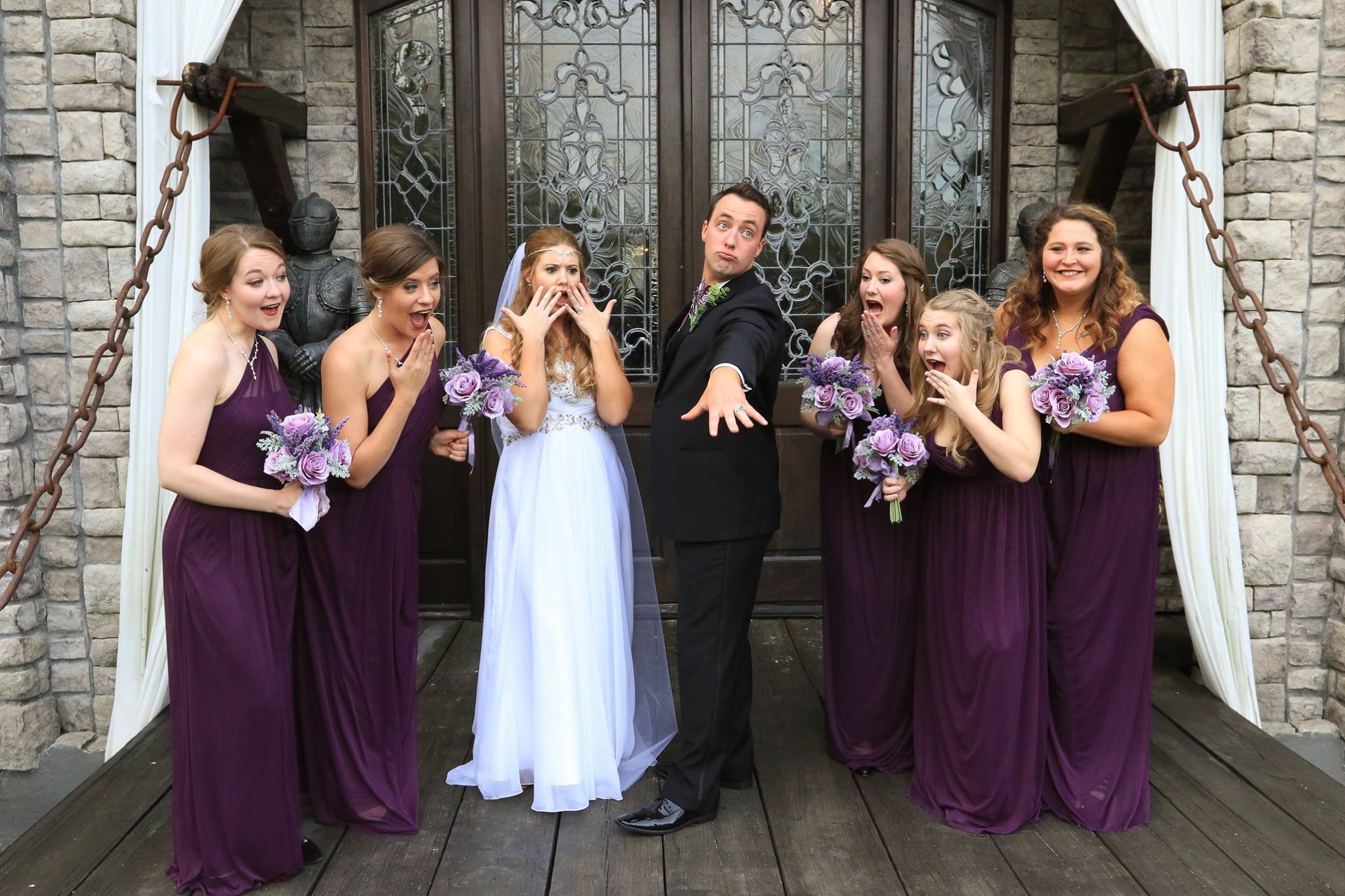 It's been a little more than a week since we tied the knot and I just wanted to give a HUGE shoutout to Debbie Navez and Dreamgate Events, LLC for making our wedding more amazing than I could have ever imagined!! I didn't stress over a single detail that day and it was everything I dreamed it would be. Thank you for all your help, and for being an amazing friend through all this!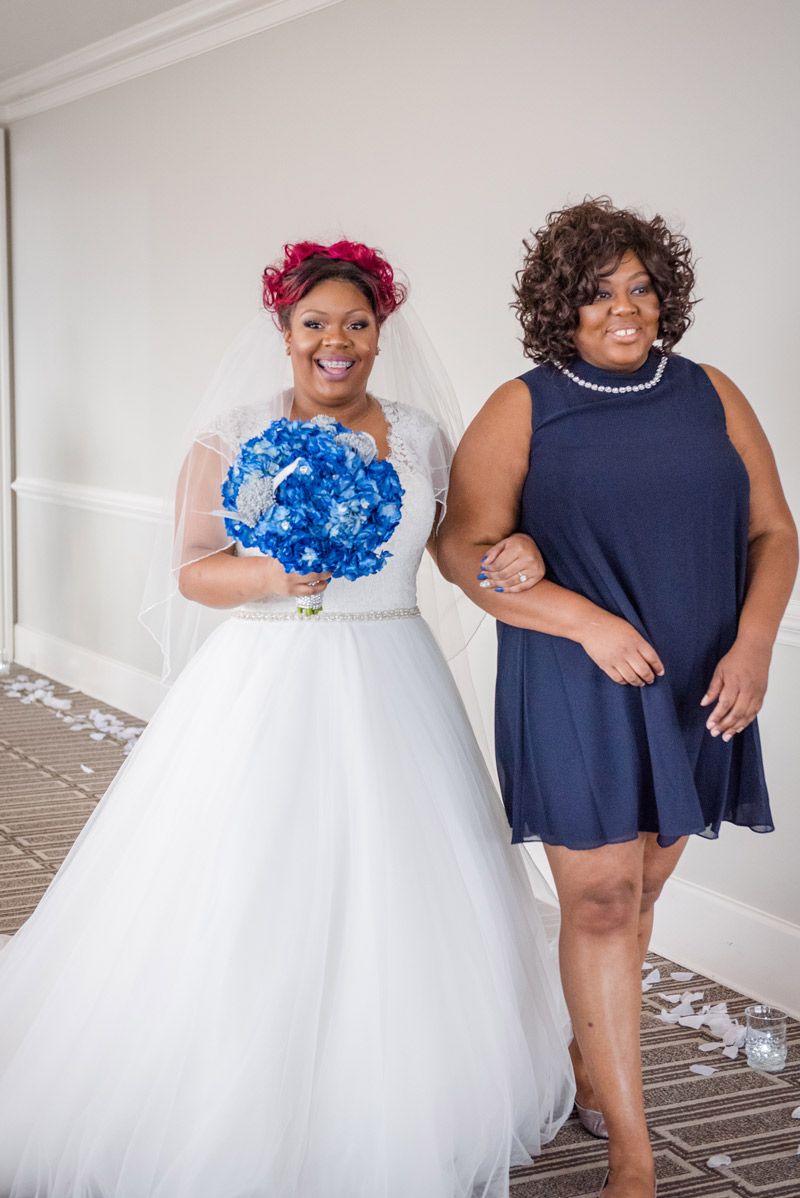 I am a very tough critic and I'm always brutally honest. I tend to find error in everything! I cannot say enough great things about this trio and I highly recommend them to anyone having an event and in need of a planner. They made my daughter's very hectic wedding day perfect.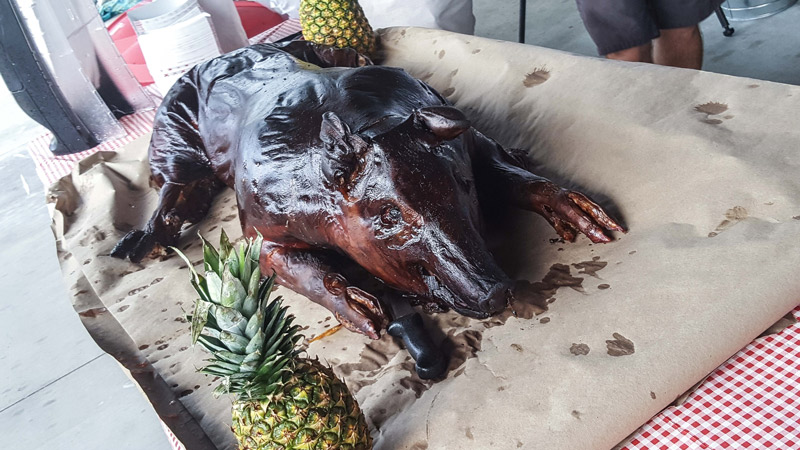 Dreamgate Events was invaluable in planning and executing our Non Profit Launch for St. Michael's Iron Horse Charities and the very first BBQ Fundraising Cook-off Event. Every detail was managed from the venue, to the contestants and even the award presentations. Their experience in organizing and promoting our event was key to its success. We recommend Dreamgate Events to anyone looking to raise funds for their organization!
Paula Williamson
Kane-Steel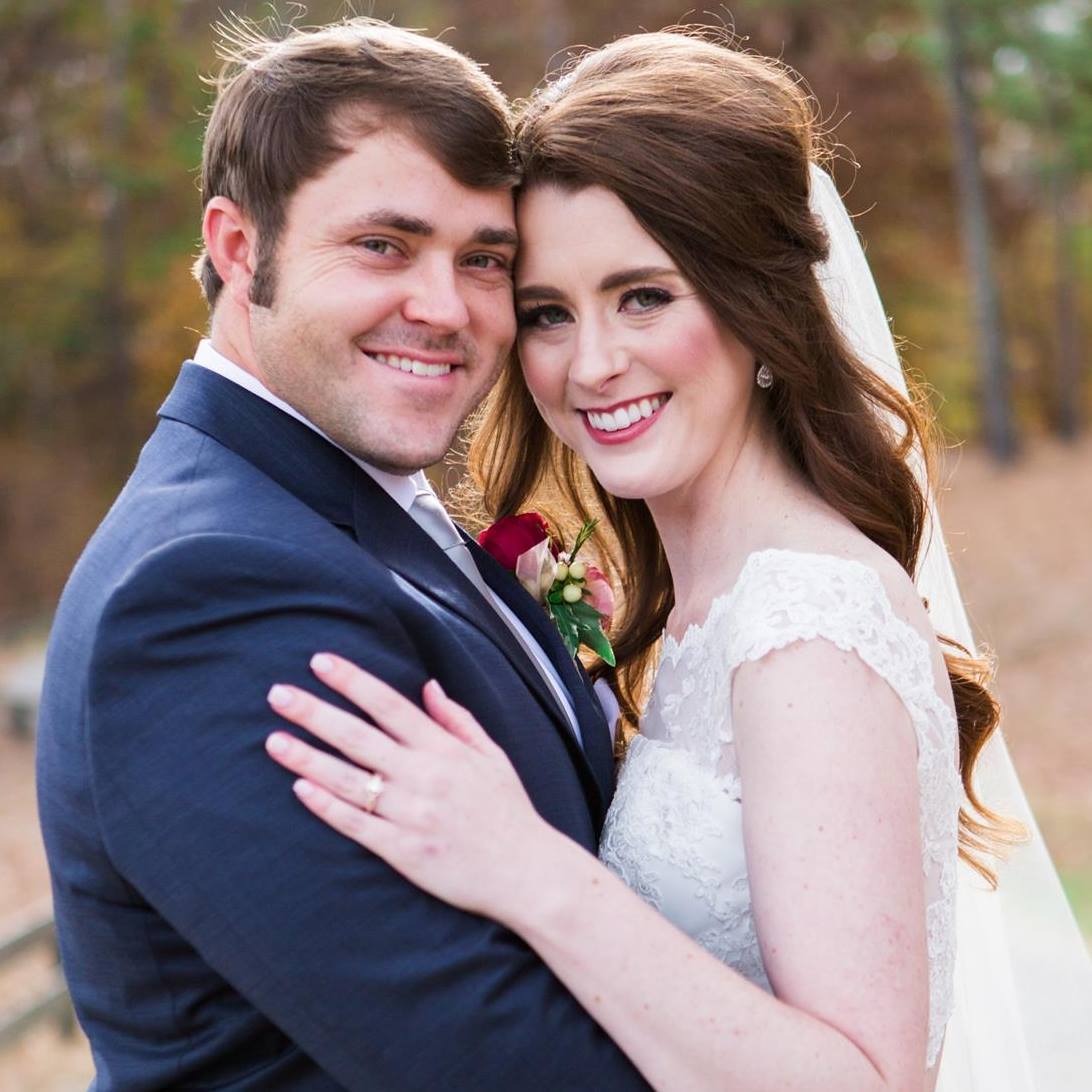 I met with Deb a week after getting engaged with the hopes of getting married in four short months, I arrived feeling anxious that I was asking the impossible and left knowing she could and would make it happen. Deb has a confidence and knowledge about weddings that put me at ease and allowed me to enjoy the wedding planning process because I knew she had it all under control. She will become your cheerleader and voice of reason. Being on such a short timeline and a strict budget Deb worked her magic using her wealth of contacts to find what we wanted in the price range we could afford. She brought so many options and ideas to the table, I never felt like I had to settle. When quotes would come in that we weren't okay with she would renegotiate or find us a new selection of vendors. She made sure that we had everything we wanted, even the videographer we sprung on her weeks before the wedding. I knew that Deb was truly invested in our wedding and she wanted it to be perfect just as much as I did. No detail was overlooked. The day of the wedding was absolutely stress free and if anything didn't go according to plan I didn't know about it and still don't! Even some of our vendors mentioned to me how impressed they were with how she kept in touch with them leading up to the big day. We are so appreciative of Deb and the team at Dreamgate Events for their dedication and hard work. Our wedding day was perfection and we couldn't have pulled it off without them!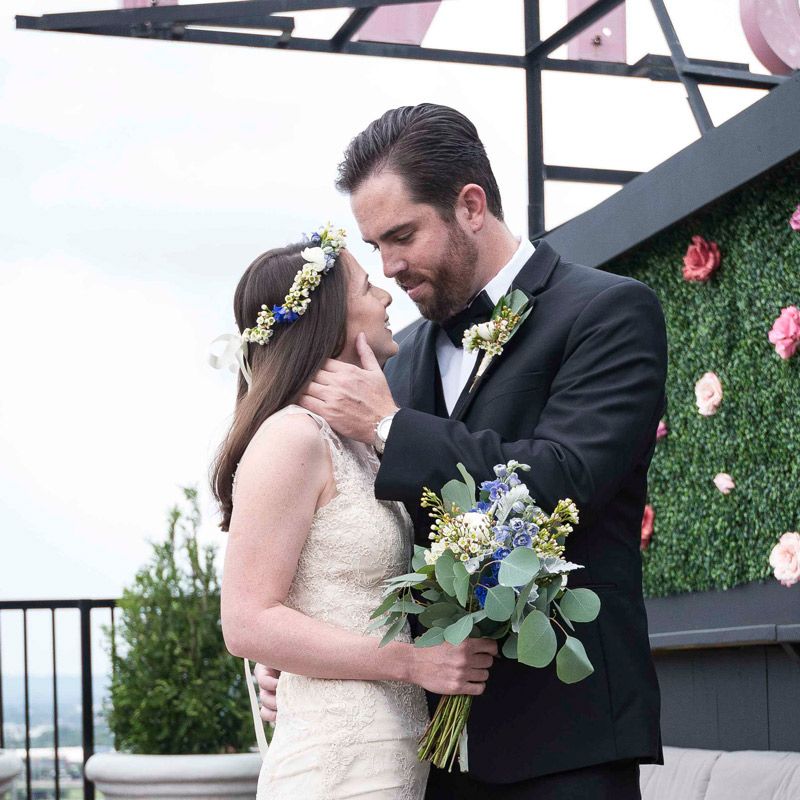 Hey Deb and Carli,
We just wanted to say thanks again for everything that you both did over the course of the planning and especially on Friday; we could not have asked for a better wedding planning experience. Everyone raved about how much fun the wedding was and how good the food was, which was definitely our overall goal.:) It was a pleasure working with both of you.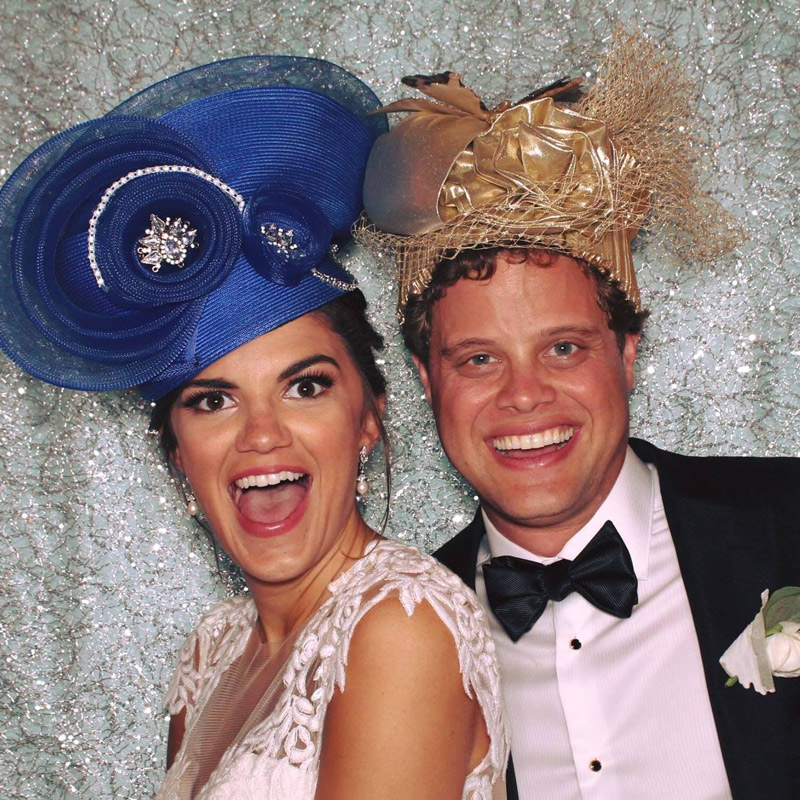 In my opinion Debbie and her team at Dreamgate Events are far above 5 stars! When my fiancé (now husband) and I decided to have a destination wedding we had no idea how much went into planning such an event. Without Deb's help we would have never had the beautiful wedding that we did. She traveled with me down to Apalachicola several times to locate venues and talk to different vendors. Throughout the year she stayed in contact with all of our vendors and was able to make things happen that I did not think we would be able to do/afford. To say that she went above and beyond is an understatement. I could count on her to be there when I needed to talk or vent about typical wedding/family things, even when I called her early in the morning forgetting that she was on Central time and I was on Eastern time. She did a fantastic job keeping my in-laws involved in the whole process and answering any and all questions. The week and weekend of the wedding everything was perfect. I am a fan of celebrating more than just one day. Debbie orchestrated 3 separate parties, all at different locations, and the ceremony. If there were any hiccups I had no idea. Deb and Carli handled everything with ease, which allowed for me to be relaxed and enjoy the festivities. My wedding weekend was literally a fairytale. I felt like it was a dream, which is so fitting that Deb with Dreamgate Events was my wedding planner. If you are looking for a wedding planner that will make your ideas/visions a reality, look no further!! Thank you so much Debbie and Dreamgate Events for making my wedding the best weekend of my life. Wish we could go back and do it all again!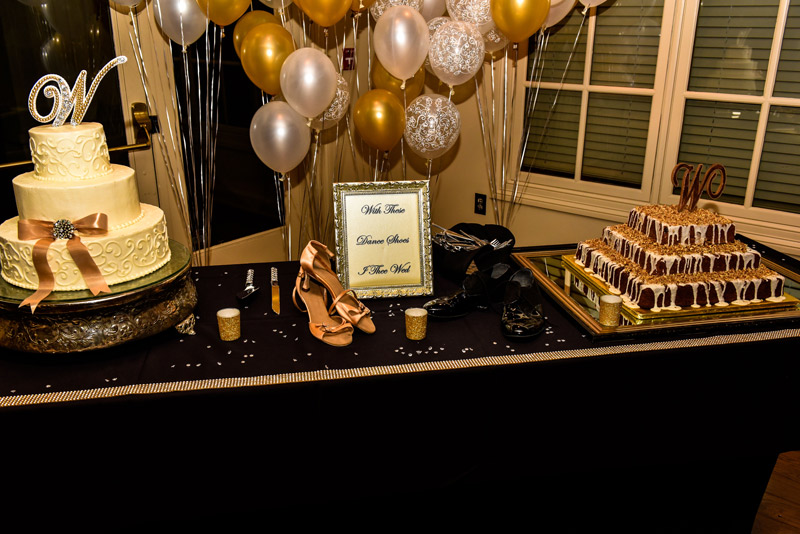 Dreamgate Events planned my mother's wedding reception in October 2016. It was truly everything we imagined and more! Carli was there every step of the way, she even stayed through the reception to make sure everything went as planned. Her attention to details and the overall production made my mother's special day over the top! Thank you!!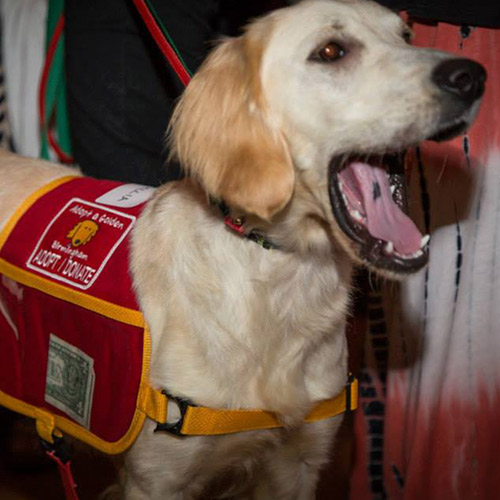 A BIG thank you to all the participants, contributors, and the amazing event planning team who made A Night of Golden Opportunities a HUGE Success! We cannot tell you how much we appreciate each and every person who was involved in making this happen. Save the date for next year: September 21, 2017!
Lorraine Donald
Adopt A Golden Birmingham

Let's bring your dream celebration to life!