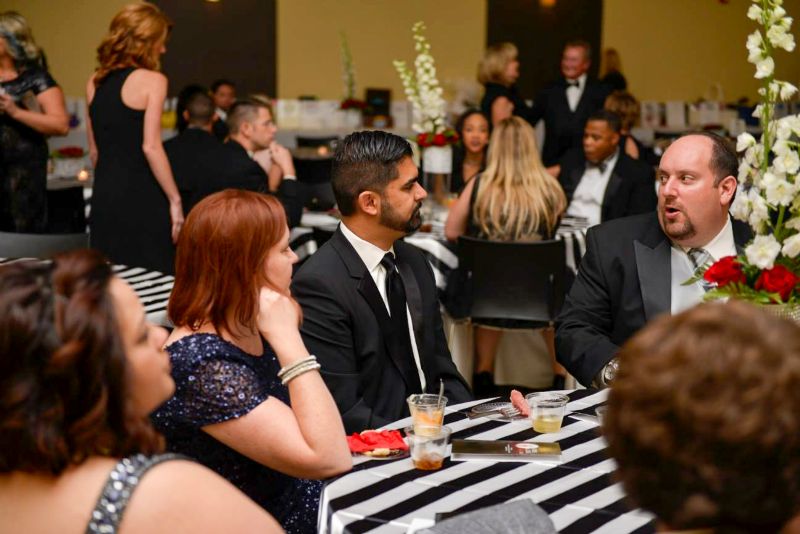 At Dreamgate Events, we love a good party! We start with your ideas, adding our expert knowledge of the latest trends in entertaining, food, style and design to create an unforgettable event.
In our more than 15 years of experience, the staff at Dreamgate Events has planned birthday and anniversary celebrations, city-wide festivals, themed parties and more! From your son's birthday party to an extravagant Bar/Bat Mitzvah, we plan every detail and moment of your party to ensure you and your guests have an extraordinary time and great memories.
You'll receive exceptional personal attention for your special event and, most importantly, have time to enjoy the moment with your guests rather than worrying about the details. Let our team make your next celebration a personal, fun, and worry free gathering that will keep your friends and family talking for years!
Let's work together to bring your dream celebration to life!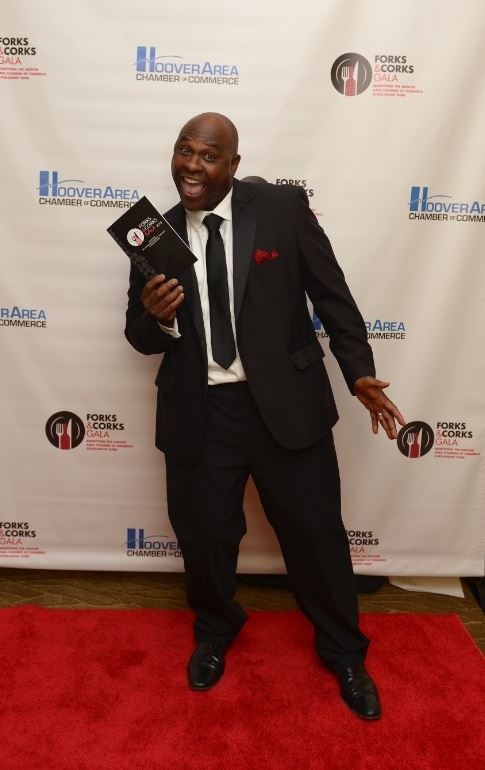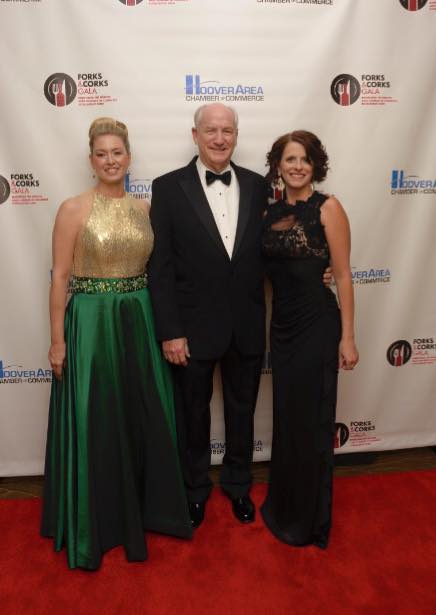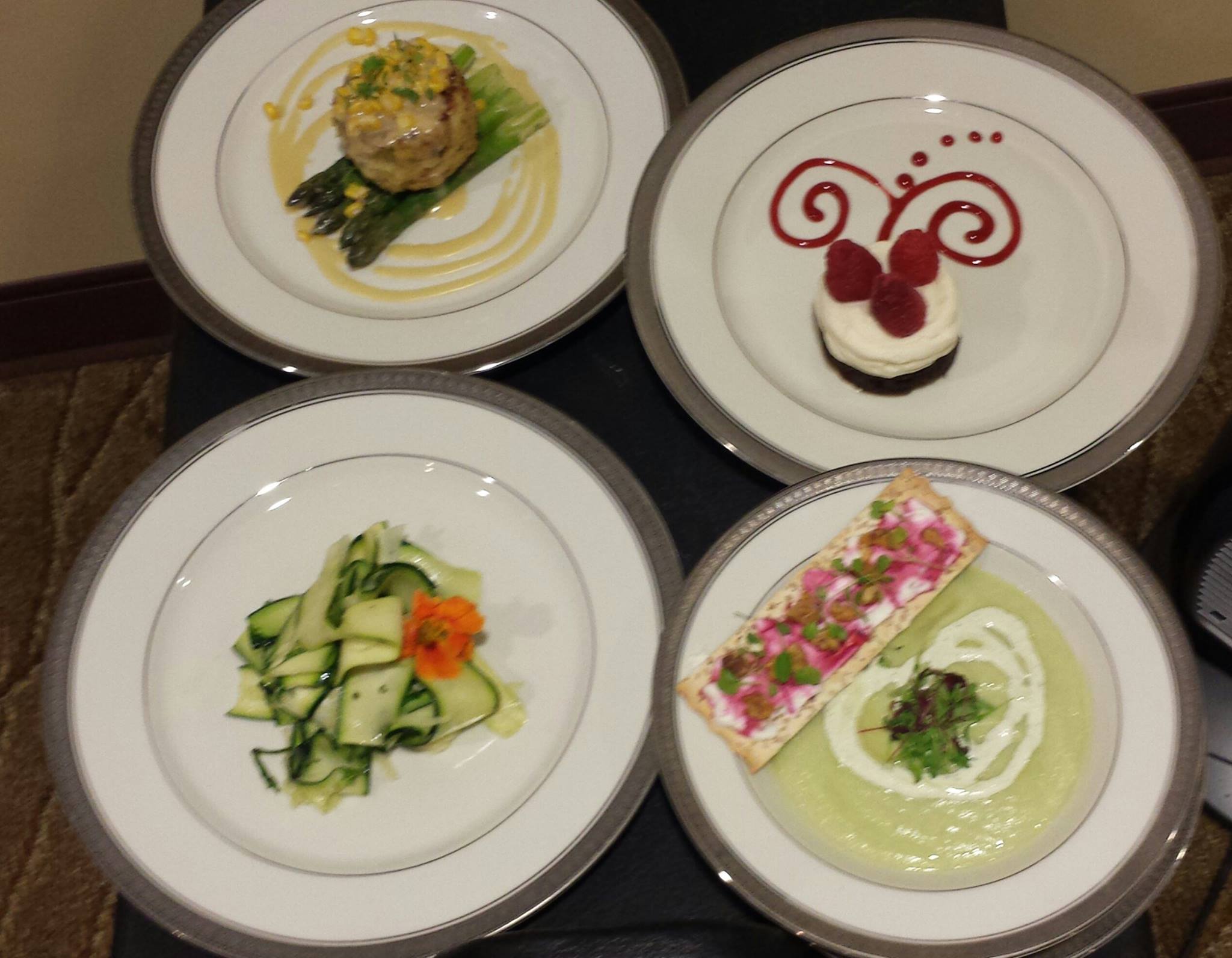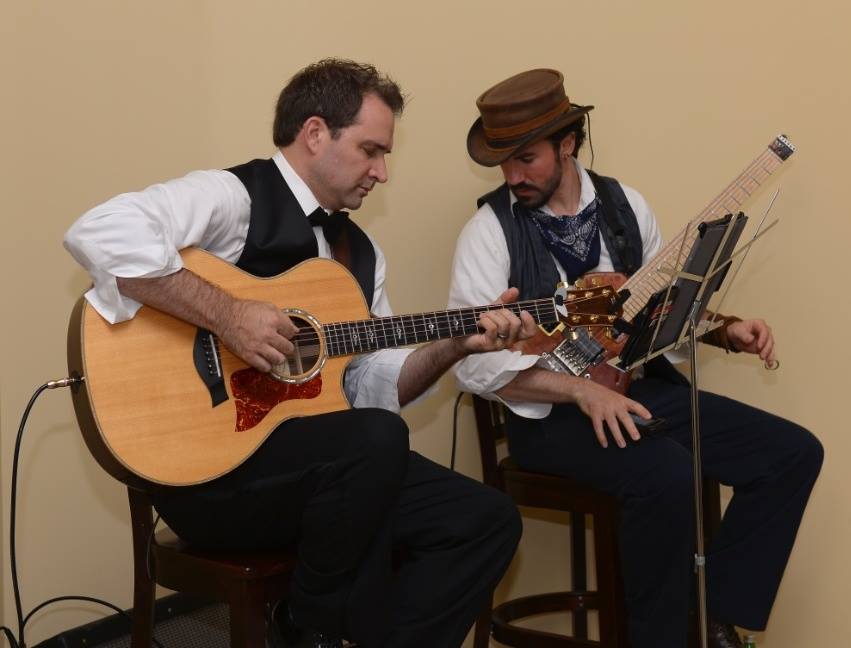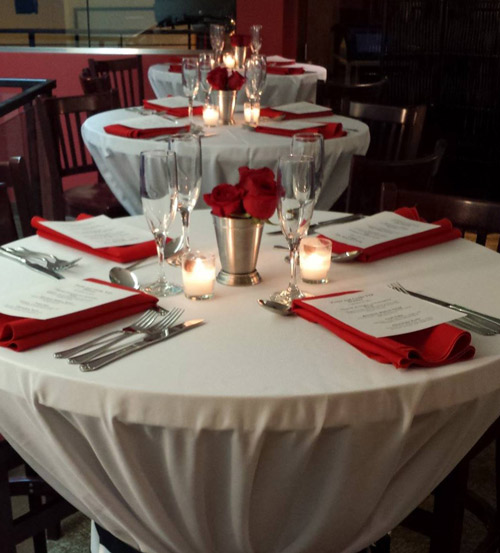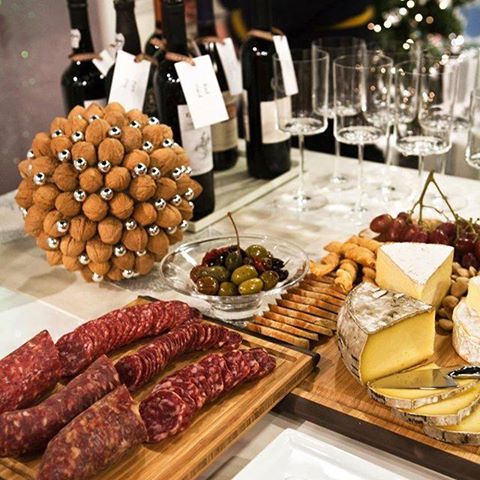 Let's bring your dream celebration to life!