Your Wedding – Your Dreams – Your Journey!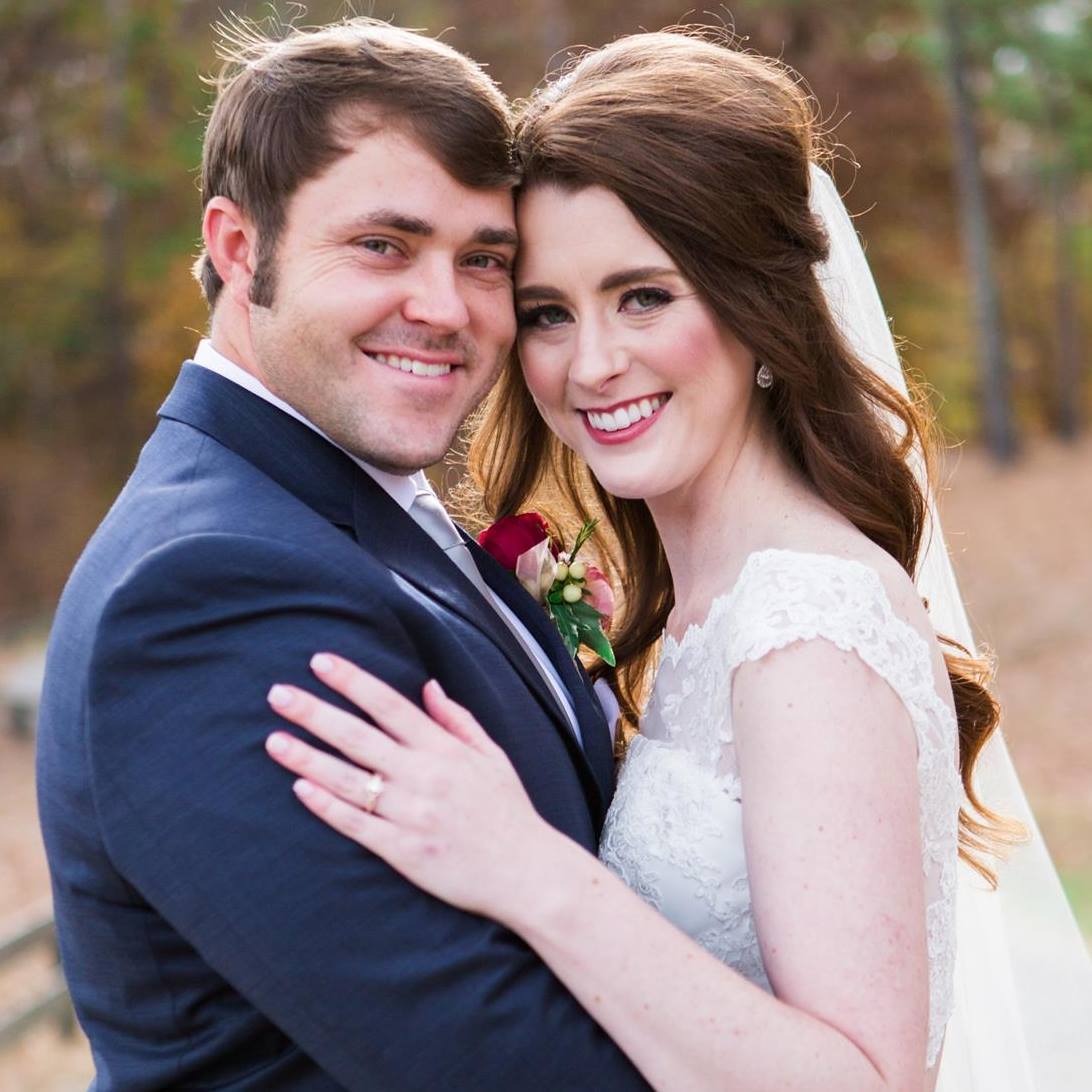 This is YOUR day! Your only job is to relax and focus on YOU. Our job is to help you craft an unforgettable experience, from start to finish, that flawlessly illustrates your story. From the moment you hire our professional staff, to the moment you cut into your wedding cake, we will be your guide, ensuring your big day is professionally planned, skillfully executed, and perfectly matches the day you always dreamed of. 
You will love working with our passionate team and find peace of mind as we remove the pressure and stress of doing everything yourself. With our extensive list of vendors and contacts, Dreamgate Events has you covered in all aspects of the planning process. 
We offer wedding day management or full service wedding planning with a personal touch. We can help you with anything you need… just ask!
Here are a few of the many ways we can help:
Budget planning
Wedding and party design
Menu selection
Wedding etiquette advice
Finding a wedding location
Finding the perfect creative partners for your invitations, caterer, flowers, photographer, videographer, audiovisual, staging and rental of table and chairs
Organizing the wedding, rehearsal dinner, ceremony and reception
Hiring the officiate
Arranging travel and hotel accommodations
BOOK YOUR DREAM WEDDING TODAY!
Please note, this form does not guarantee your date.  After receiving your submission someone from our team will get in touch with you to go over all your details, pricing, and booking confirmation.  If you need immediate assistance please call us at (205) 639-1119 and we'll be happy to get you taken care of today.
Let's bring your dream celebration to life!