It's your big day. You've planned, you've practiced, and now it's time to make your vows before friends, family, and distant relations. While many couples still prefer the tradition or classical wedding vows, it's become a growing trend for the bride and groom to create their own set of vows, tailoring each promise to the couple's unique personality.
Writing your own vows can be extremely heartfelt and romantic but can also feel like a lot of pressure for a lot of couples. So we decided to chat with one of our preferred wedding contacts Donna Hearn, of Sanctified Decision Wedding Officiant. She had some great advice to get you on your way to the perfect vows.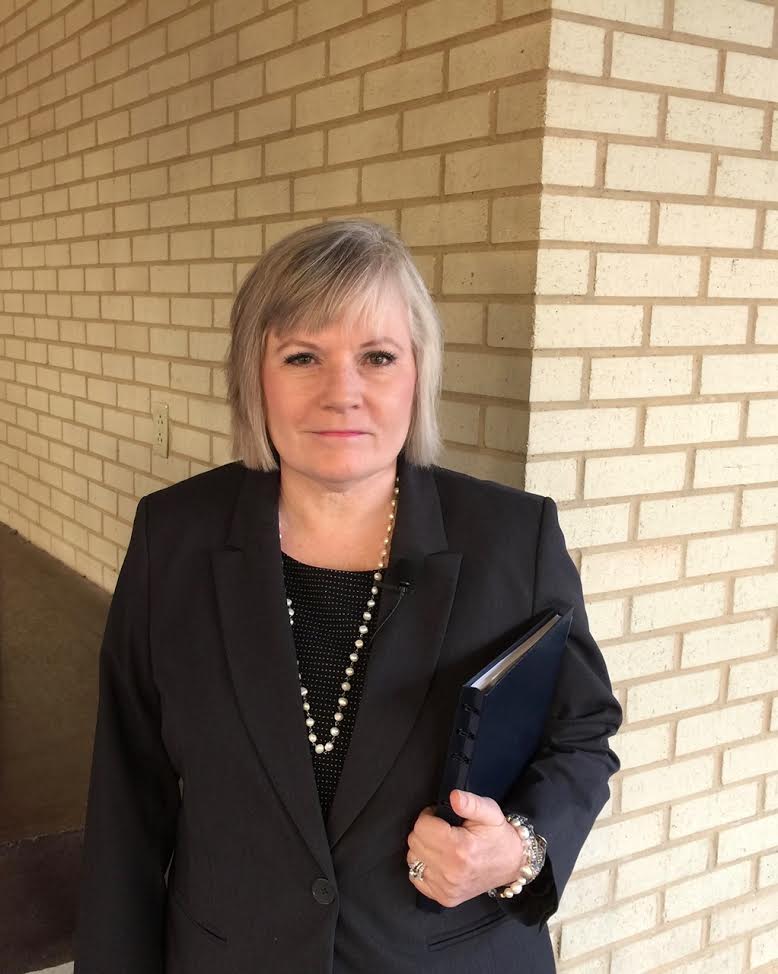 Start with the definition.
Hearn said, as silly as it might sound, she recommends couples look up the definition of the word "vow" and keep it in front of them when they start writing. You want to be careful that you are not just reciting a love letter. She likes to ask couples, "What are you pledging to your partner?" Your vows should be a true pledge from the heart—a sweet declaration of future commitments.
Ask your officiant for help! As an officiant, Hearn says helping someone with their wedding vows is an honor. There are also hundreds of books on the subject, or Hearn suggests picking the brains of your married friends and family members and capturing ideas from good ole Pinterest.
Don't forget, you can also use quotes if it fits what you are wanting to say. Famous poets are famous for a reason!
What lies ahead for you and your partner? Hearn says it's helpful to consider the various stages of life—having children, experiencing both good and hard times, sharing your passions, and growing old together. What is your commitment to your partner during these stages?
When you've heard as many vows as Hearn has, you can tell when someone is truly speaking from the heart. Those vows, she says, are the ones that stand out. It's the special glow in an individual's face. You can you feel the love they have for their partner.
Don't forget to keep your vows special forever—after all, you put a lot of thought and effort into them. Print them out on some beautiful parchment paper, and frame them to display in a prominent place in your home.