Nothing says rustic romance like the roaring stone fireplace and elegant scenery of the Windwood Weddings venue. This equestrian themed venue, complete with a gorgeous barn and acres of land, was the perfect location for Katie and Hunter.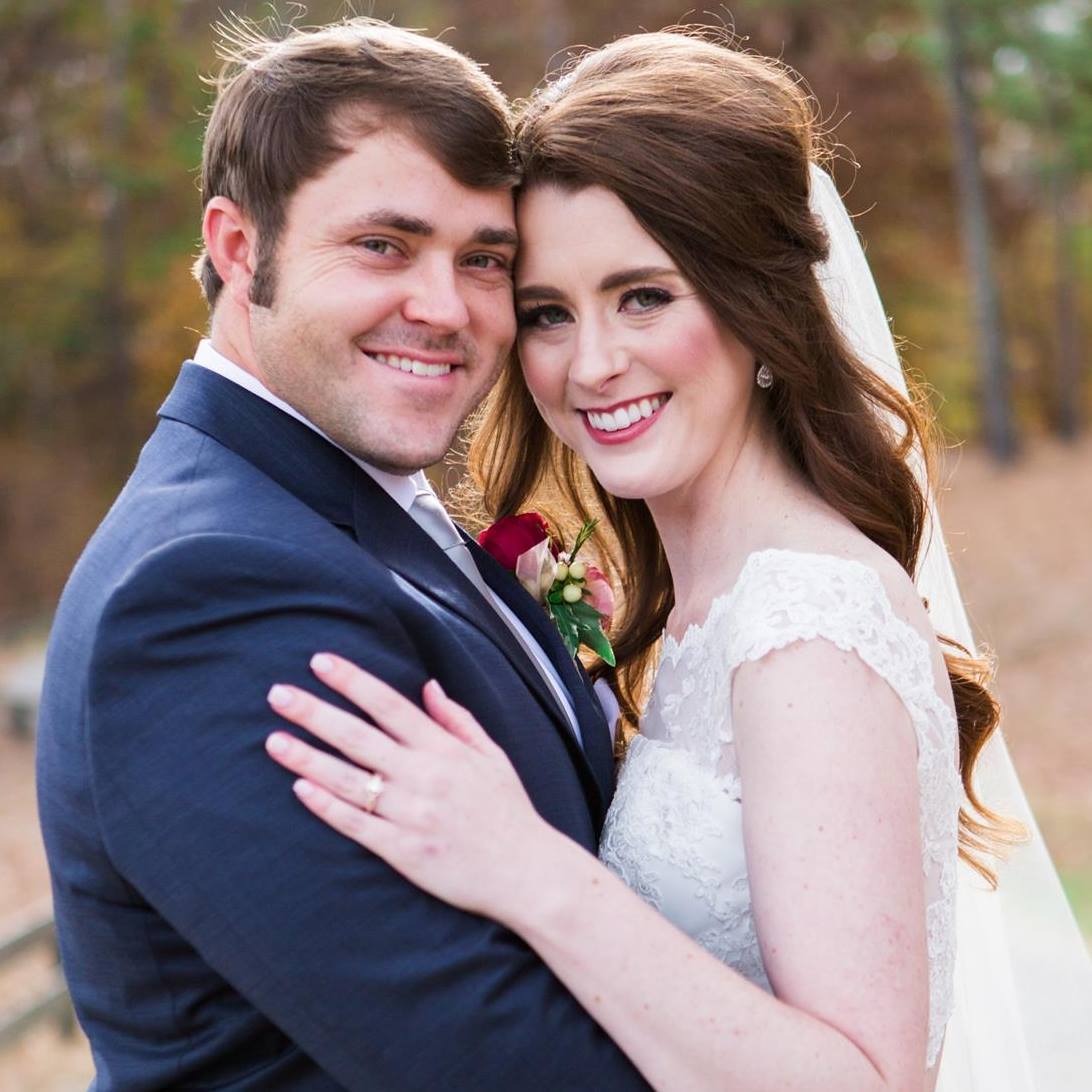 We had the pleasure of helping this bride and groom on their big day, and couldn't have had more fun! The couple's unique style was easily seen in the small details, from the ivy and pine in the centerpieces to the peach, red and white roses in the bridal bouquet. We were especially excited about the groom's cake—a firefighter's helmet and fire hose—made to recognize Hunter's life calling.

The couple came to us with a vision for their ultimate dream wedding, and the event surpassed their expectations by far. To call it stunning would be an understatement, and we loved getting to coordinate every special detail.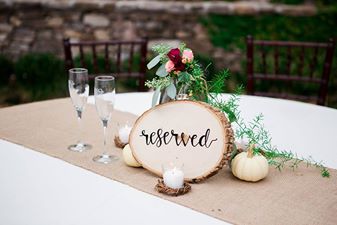 Toasts and memories were made amongst the autumn leaves, and we couldn't be happier for our bride and groom. You deserve a lifetime of love and happiness!
Signing out,
The Dream Team