How cool is it to plan an event for more than 6,000 people? An incredible feeling of awe washes over you as you witness thousands of people pouring into an event you spent months, or the entire year, working on.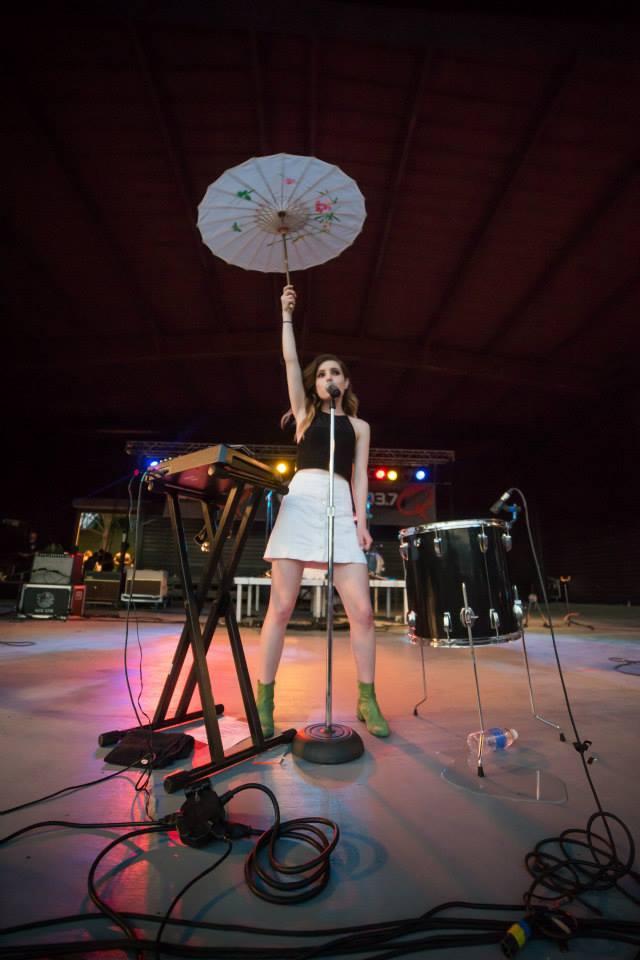 Pelham Palooza is the city of Pelham's annual celebration that we have the pleasure of planning with the city's coordinator, Paula Holly. The best part: The whole thing is done in partnership with 103.7 The Q's #JustShowUpShow, featuring a FREE concert at the Oak Mountain Amphitheatre.
The headliner was Echosmith, popularly known for their songs "Cool Kids" and "Bright," and from the moment they took the stage it was absolute electricity. A mountain of applause rang out among the 6,421 people in attendance when the four popstars walked out on stage—it was a moment that gave us goosebumps.
And the concert was just the beginning of a two-day extravaganza, featuring additional bands, exceptional demonstrations, and of course, a plethora of local food and shopping vendors. We even arranged for American Idol's Casey James to take the stage, culminating the event with his acoustic, bluegrass style.
There's nothing better than combining local favorites with nationally known names to create a perfect community event. Now it's time to get planning for Pelham Palooza 2016!
Cheers until next time,
The Dream Team