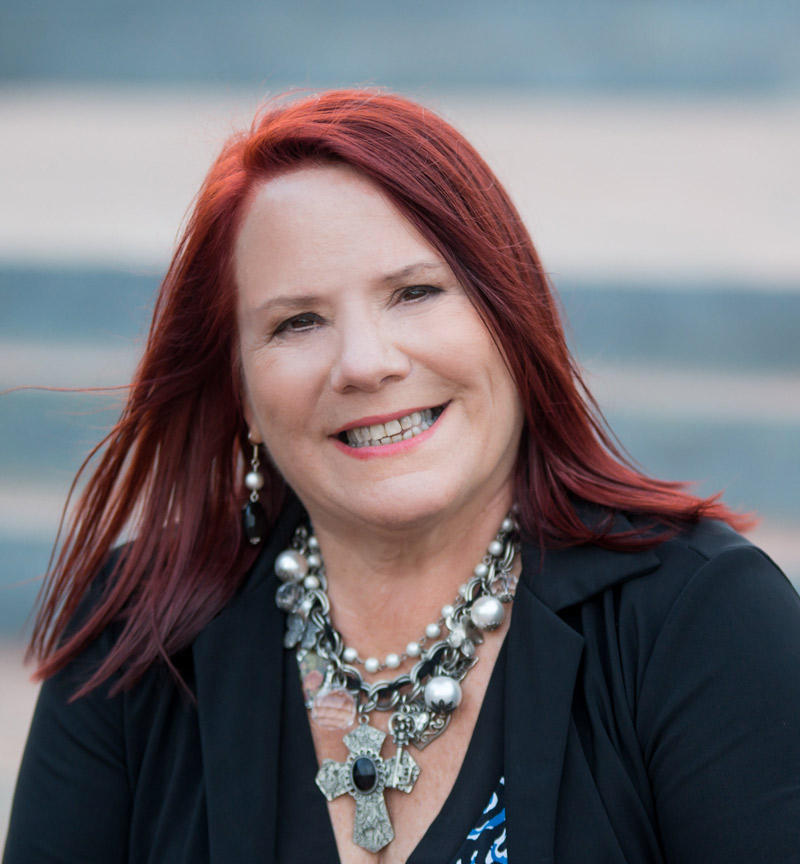 When you were small you probably dreamed of turning 16 and getting a sweet ride, of the day that you would graduate high school and become an adult, of course the big 21st birthday and the day you would meet your soul mate and get married. We dreamed about all of those things too but we also dreamed about planning the exciting events that surround them.
In your mind you had every detail planned out from the red carpet you would walk on into your sweet 16 to the beautiful flowers at your graduation tea, the fruity drinks you would sip on your 21st and the stunning venue where you would say I do. The proof is in the details.
A California native, spunky, detailed and creative made her way to Sweet Home Alabama. She embarked on a journey to fulfill her lifelong dream of event planning. Dreamgate Events was born, oh happy day! Somewhere along the way she met a Montgomery native, who was offbeat, colorful and creative and Carli joined the Dreamgate Team. 
Birmingham, Alabama, is a beautiful city with ample history and culture. The Dreamgate team is ready to take it by storm. We are here to bring to life everything you dreamed of when you were small. The journey hasn't always been easy, but it has been a big beautiful wild crazy ride to the perfect destination. Don't ever stop believing in your dreams.
Signing out,
The Dream Team