The only thing better than throwing the biggest bash in Shelby County, is doing it BIGGER and BETTER the next year!  Guests drove for hours, some as far away as Michigan, and this time we didn't have just one headliner, we had six!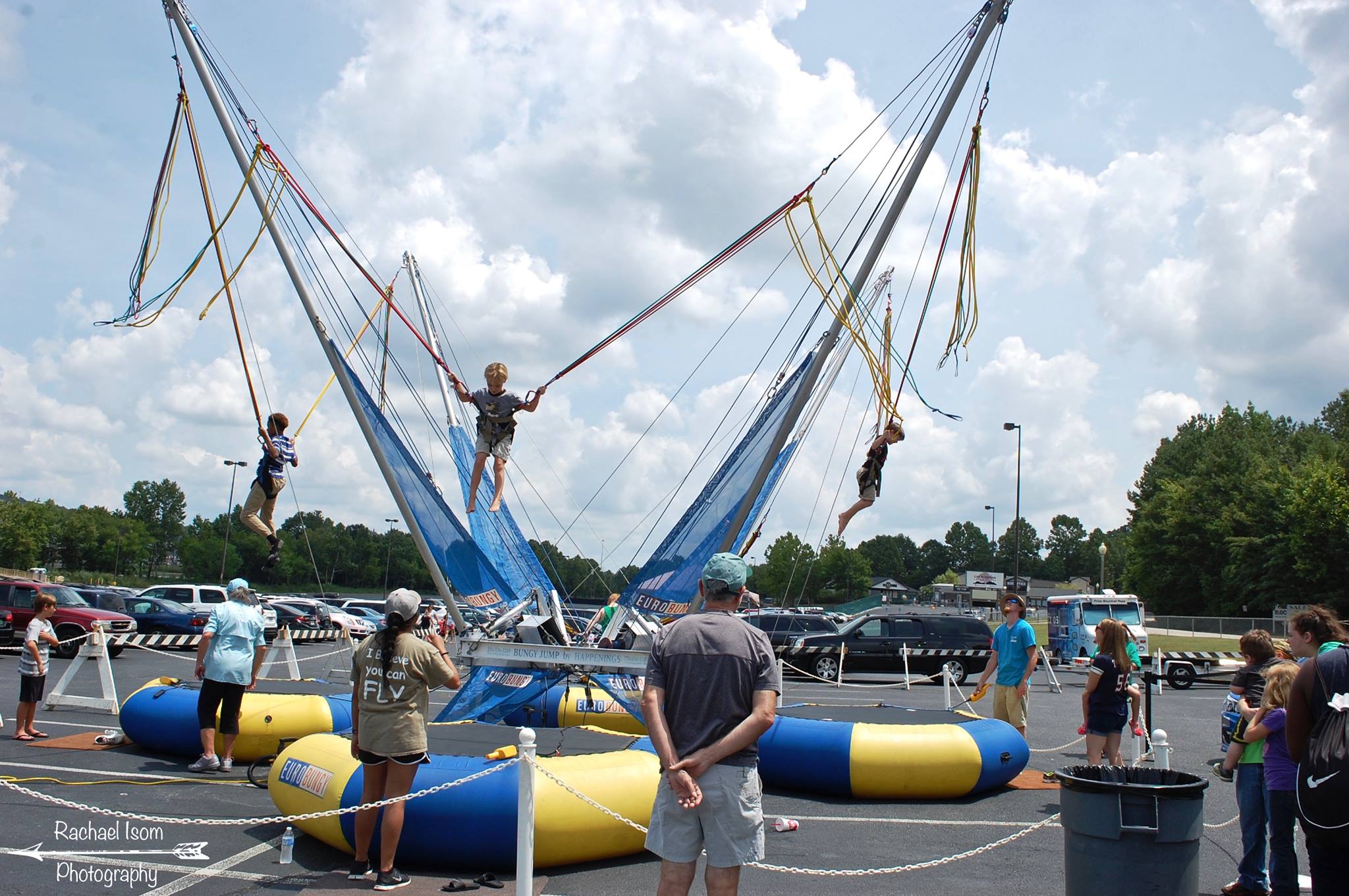 Pelham Palooza 2016 took our partnership with 103.7 the Q to another level, as we arranged for the Just Show Up Show to feature an assortment of nationally acclaimed artists— Jordan Fisher, AJR, Nick Fradiani, Ben Rector, Daya and Bebe Rexha.

Dreamgate Events catered to about 6,789 people for the duration of the day, the best in food, shopping and entertainment. One of our preferred vendors, DJ Blaze, amused for hours in between performances by some local talent, such as Aerial Skills by Global Movement Circus, Ballet Folclorico Ispanoamerica and Grebel Dance.
The Pelham Civic Complex was packed with people, and it was truly magical to see the family fun unfold on the ice skating rink and at the complimentary craft tables. Smiles and eyes were wide as guests helped themselves to funnel cakes and fried Oreos.
Events like these bring communities together and remind us what's important in life. Those are the moments we love to create!
Until the next one,
The Dream Team