Every event planner has or will deal with this problem in his/her career. You've spent the better part of a year planning a citywide event. You've tied up loose ends, recruited sponsors, developed a marketing campaign and coordinated with vendors. You're on track to have the most successful year yet. Then it rains.
In most cases, we'd have a Plan B, but Pelham Palooza is a different animal. Palooza is both indoor and outdoor at two locations, so there's limited space. The main focus of an event this large is safety, making a backup area problematic. Not to mention, the musicians come early for stage setup and sound checks, so it isn't possible to move the show.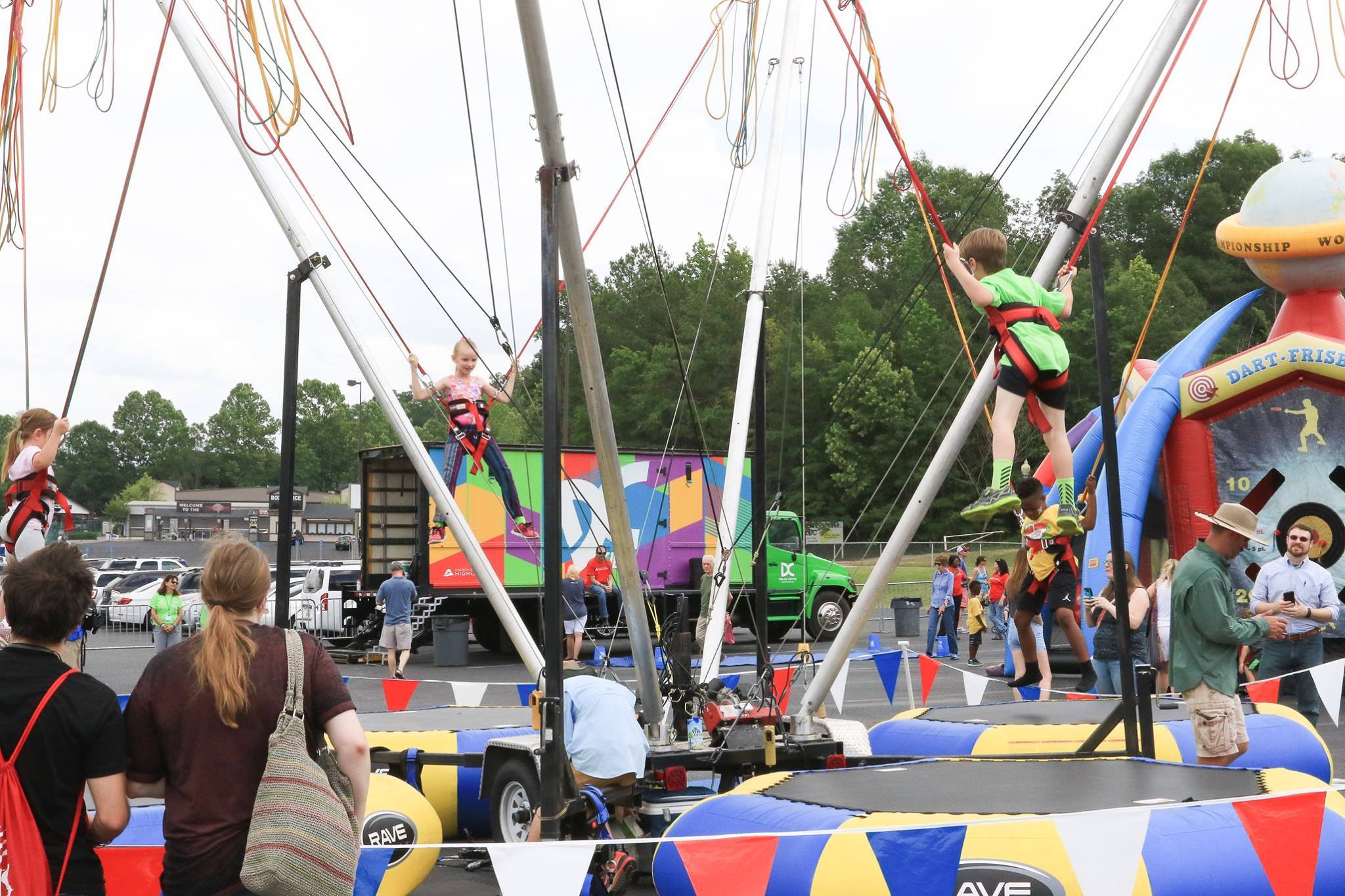 So, what now?
We use the experience to learn, focus on the positives and adjust. Life happens, or you make plans and God laughs. It isn't so much what transpires, it's how you handle it and how you handle the client or event when it happens.
We were fortunate to have the rain hold off until the end of the main Palooza event, but it was disappointing to have our Just Show Up Show, featuring headliner Lukas Graham, cancelled. There were unhappy fans—The Dream Team included. We held on, hoping the rain would pass, but when it became evident it would not, we had no choice but to make the call. No show is worth compromising safety.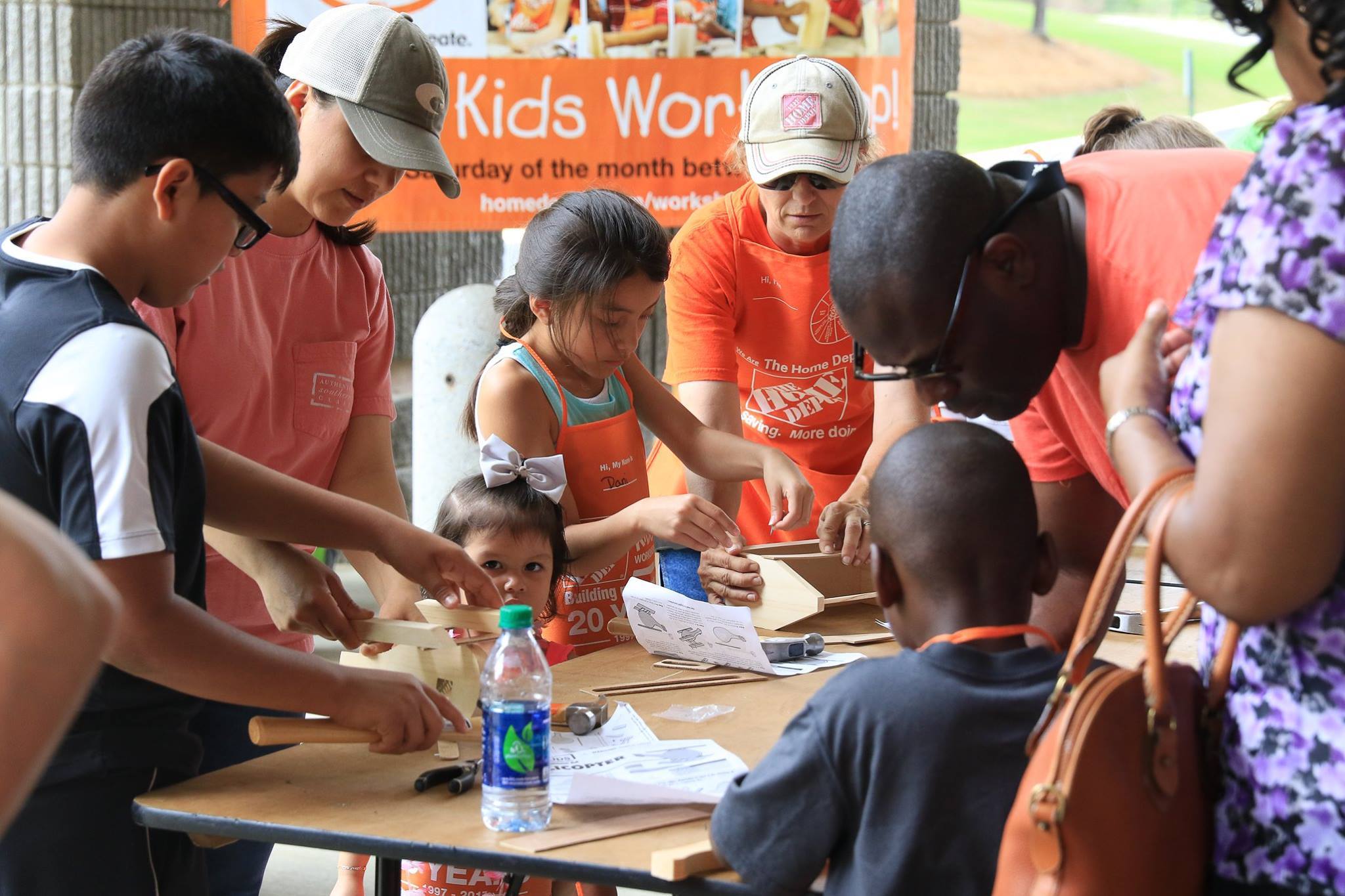 For other planners going through the same disenchantment, I think it helps to rejuvenate after a huge event. Allow time for decompression and reflection, but don't let it define you! Focus on what worked, what needs to be tweaked and what will make the next event even better. I try to learn something from every event and keep moving in the right direction.
For us, the outcome of this year's Palooza helped us refine our audience going forward. We've tried a few things over the years, but now we're more focused on the family friendly part of our event. Isn't that what's most important: A day spent with friends and family, enjoying our great community?
Cheers to rolling with the punches, adapting and recreating. I can't wait for next Palooza, because it's going to be the best yet!
The Dream Team