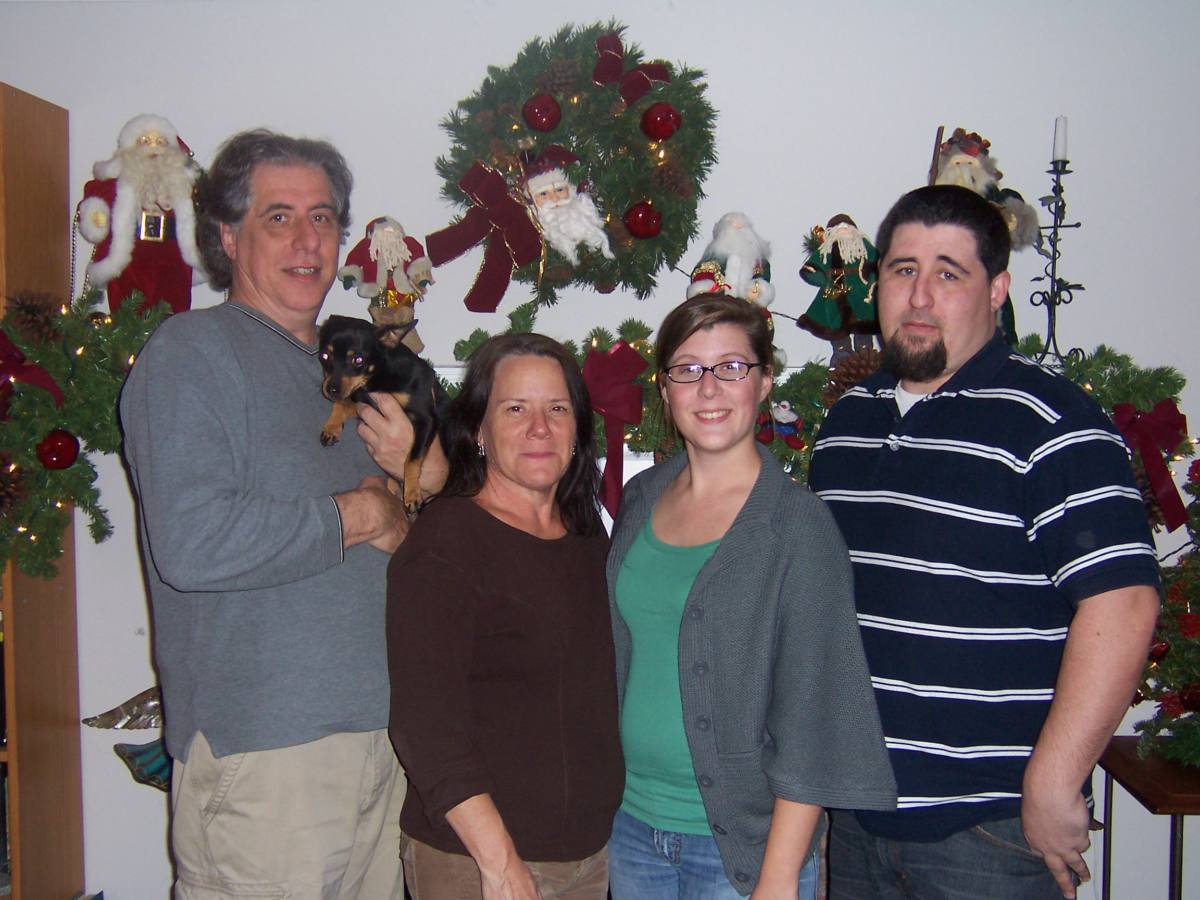 Transplanted from Los Angeles, I made my way to Sweet Home Alabama, cultivating deep roots in my adopted home town of Birmingham. I embarked on a journey to fulfill my lifelong dream of event planning, and now, I'm the proud owner of Dreamgate Events.
Through my extensive career in retail, publishing, accounting, business management, and computer software, I've channeled 15 plus years of experience planning and organizing corporate team building events. I've established a respected reputation, through destination celebrations, sporting events, festivals, weddings, birthday parties, milestone celebrations, and fundraising events, to name a few.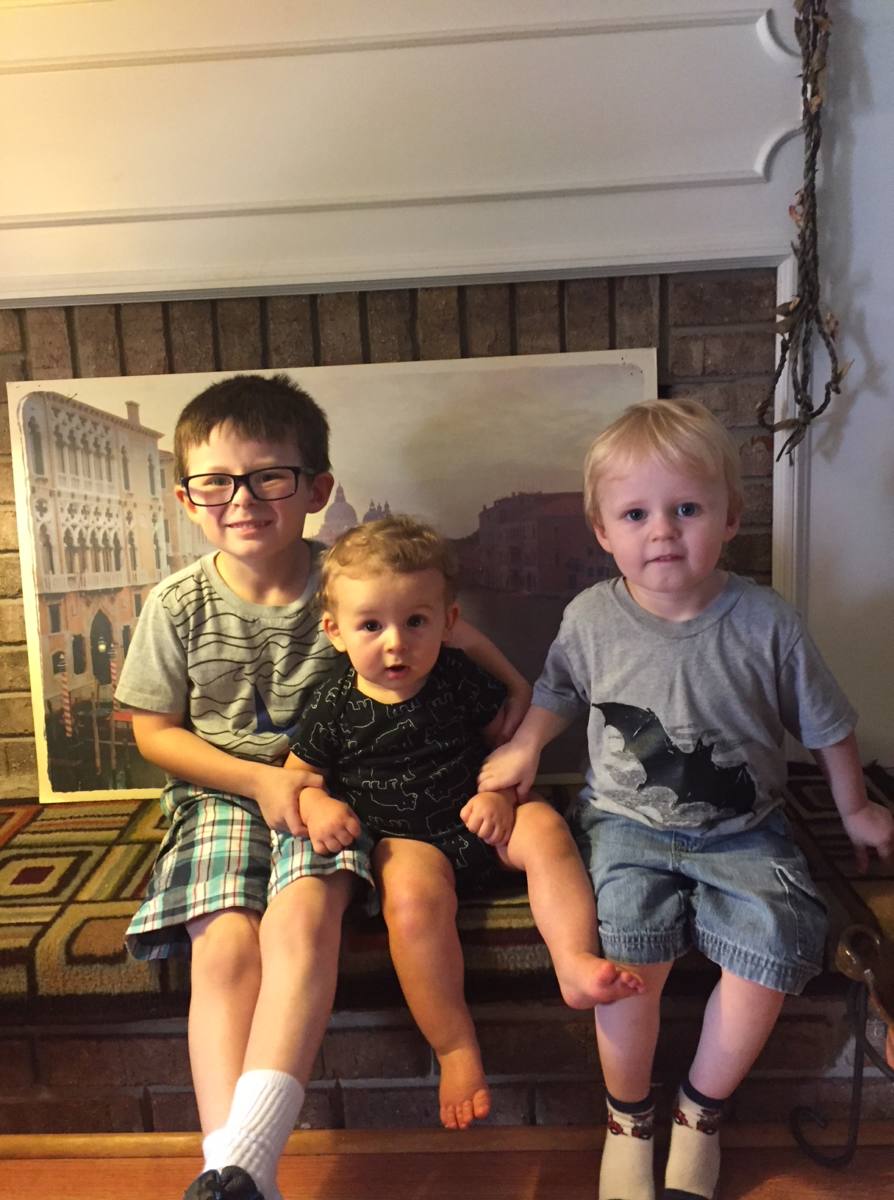 I utilize my passion for hospitality in my business plan and provide the highest quality services for every client. My interest in the arts, culture, music, and travel infuse my work and elevate my events to memorable experiences for clients and guests alike. A degree in business administration gives me the insights and financial acumen to keep a strict timeline and budget. Calm, cool and collected is my mantra. I take pride in moving people, creating memorable milestones, and maintaining poise under pressure.
My husband, Marc, and I live in Pelham, where Marc teaches at Pelham High School. We adore our two children and three grand kids, and we're excitingly awaiting our fourth!
In my spare time, I like getting lost in projects, spontaneous road trips, cooking, and, of course, entertaining! You can often find me reading, squeezing my grand kids, and getting my hands dirty in a flower bucket or two. I love what I do, and I love bringing people together, helping them celebrate with memorable moments. I consider myself very fortunate for living the "Dream" life I've imagined!