Once a month, Dreamgate Events loves to showcase our favorite vendors–awesome people who love what they do and are fantastic at it. Each vendor is someone we have worked with before on a wedding, event, or fundraiser. We know the quality of their work and would recommend them to anyone.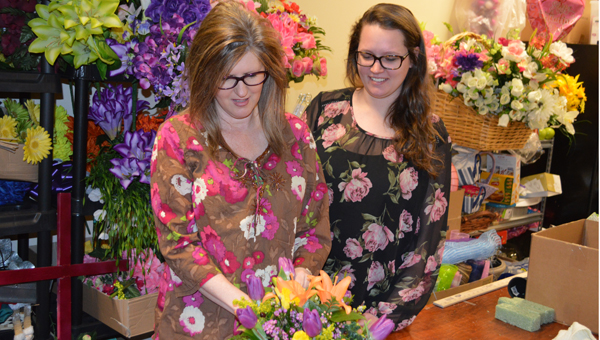 This month's spotlight is The Petal Cart, a full service florist in Pelham. The mother-daughter team recently purchased Helena Florist and merged both companies to provide a variety of fresh flowers, green and blooming plants, dish gardens, fruit and gourmet baskets, baby gifts, balloons, handmade wreaths, faux flowers, Swan Creek Candles, and home decor.
The Petal Cart also features a flower bar, which gives customers the option to design their own bouquets.
We sat down with Lee Gaissert and Kayla Ellis learn more about their passion.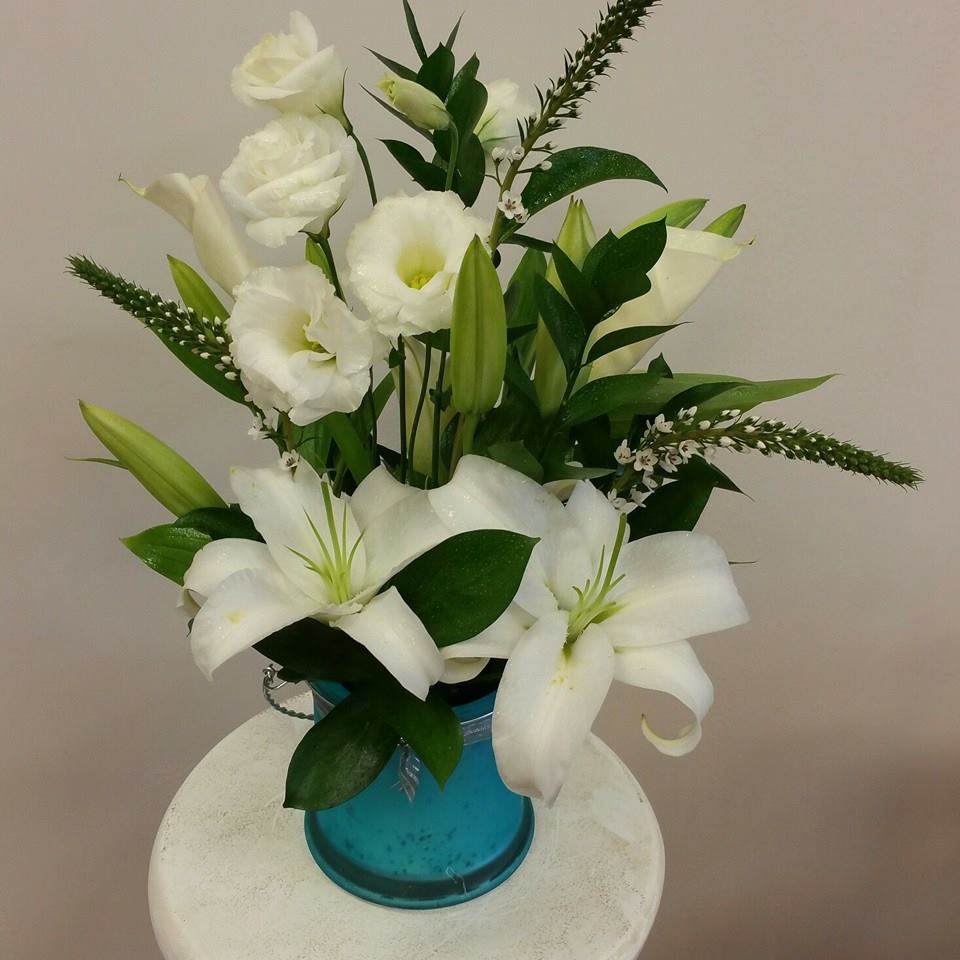 Q: How long have you been working with floral arrangements and décor?
A: Since 2010, before we opened The Petal Cart. 
Q: What made you want to start The Petal Cart? 
A: We really wanted to share our creativity with others. 
Q: As a mother-daughter team, what's the best part about sharing this business venture together?
A: We love having the opportunity to spend time together and to build something together. We are best friends! 
Q: What items do you most enjoy creating?
A: Our favorites are definitely anything custom. For instance, we had a client that had lost one of his top boxing judges. He wanted something unique for the memorial service. I designed a grapevine wreath incorporating the National Boxing Associations colors with fresh flowers and a boxing glove.
Q: Can you describe some of the other events you've created arrangements for?
A: I have designed floral arrangements for Weddings, Rehearsal Dinners, Bridal Showers, Baby Showers, Graduation Parties, and more.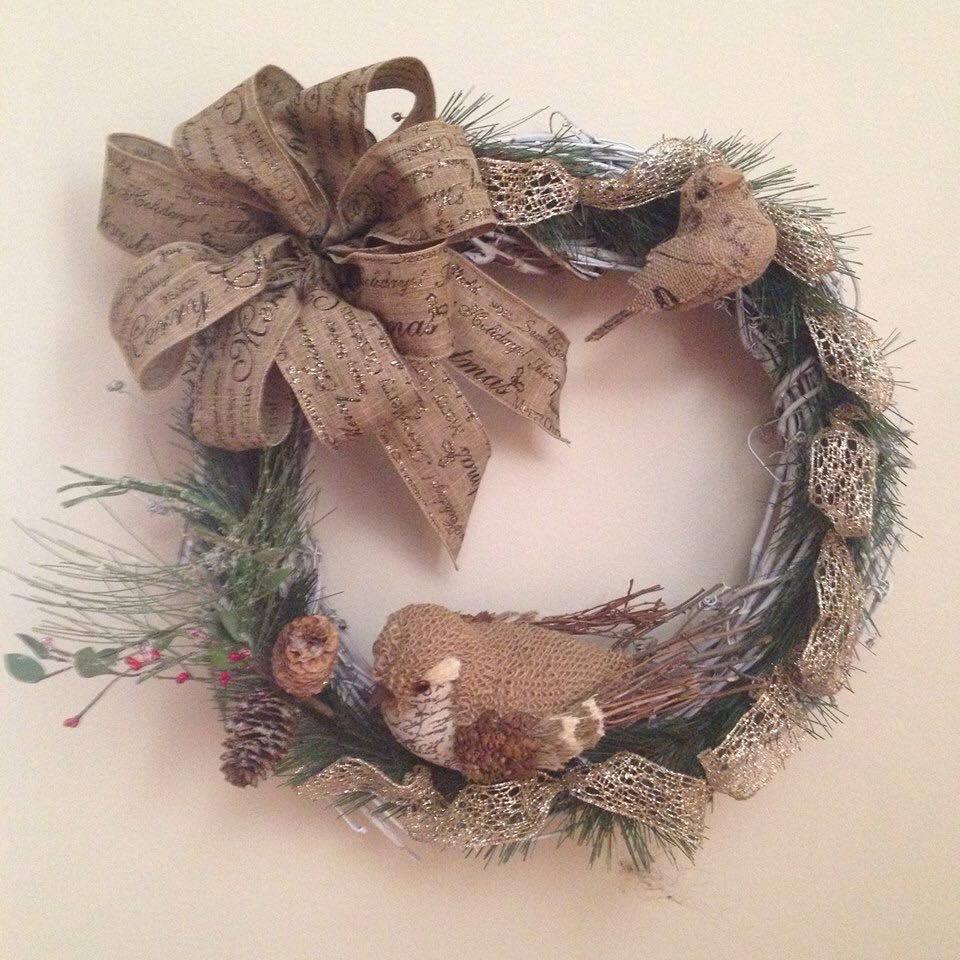 Q: You offer both real and silk flowers. Can you describe the benefits of ordering silk flowers for events rather than real ones?
A: Faux flowers last forever, as real ones do not. We only use the highest quality faux flowers; therefore, they always look real, and the price, in most case,s is more reasonable than live flowers. Faux flowers are perfect for that destination wedding, eliminating the stress of trying to keep flowers cool and from wilting. 
Q: With the holidays coming up, what are your favorite floral designs for this time of year? 
A: This time of year we love designing beautiful wreaths and floral arrangements in festive containers.
The Petal Cart is located at 136 Bowling Lane in Pelham, Ala. They can be reached at (205) 624-4333 or on Facebook at 
facebook.com/thepetalcart
.