Everyone wants to be the host with the most, but planning the perfect event can be stressful. Luckily, The Dream Team is here to help! Debbie shares her secrets for seamless celebrations big and small.
1. Make lists and prioritize.  
Planning ahead goes a long way to ensure you are ready for the big day. Your to-do list will be pretty hefty; time is precious. Lists help you stay organized and on top of everything, keeping you calm and focused.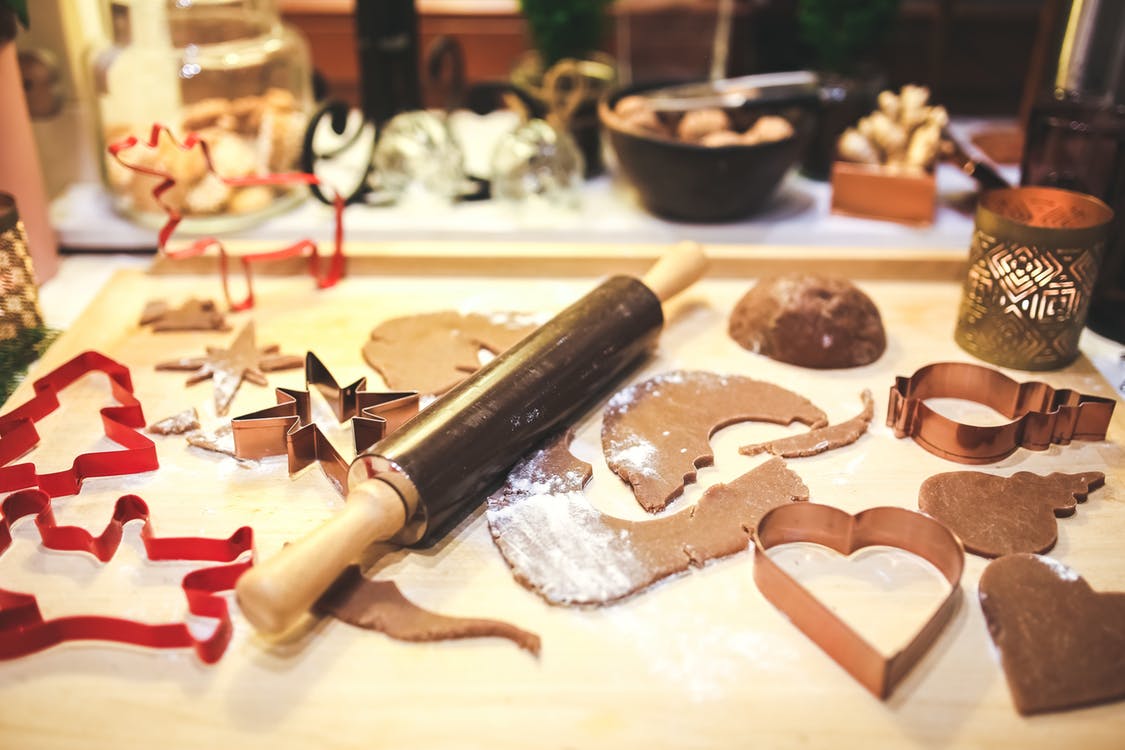 2. Start prepping early, and do a little each day. 
No one wants to feel rushed or pressured the day of an event. Procrastination is the enemy in the game of holiday hosting.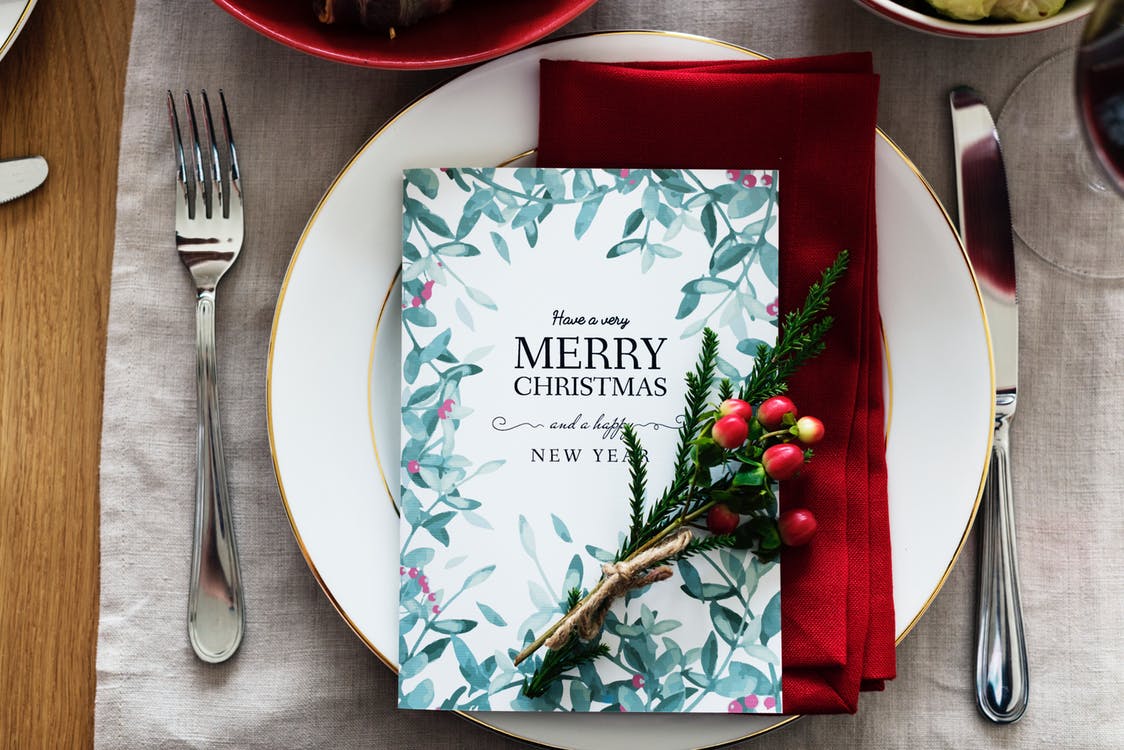 3. Set the tables the night before. 
This simple trick can feel like a life-saver when you are trying to finish all the last minute details before your guests arrive.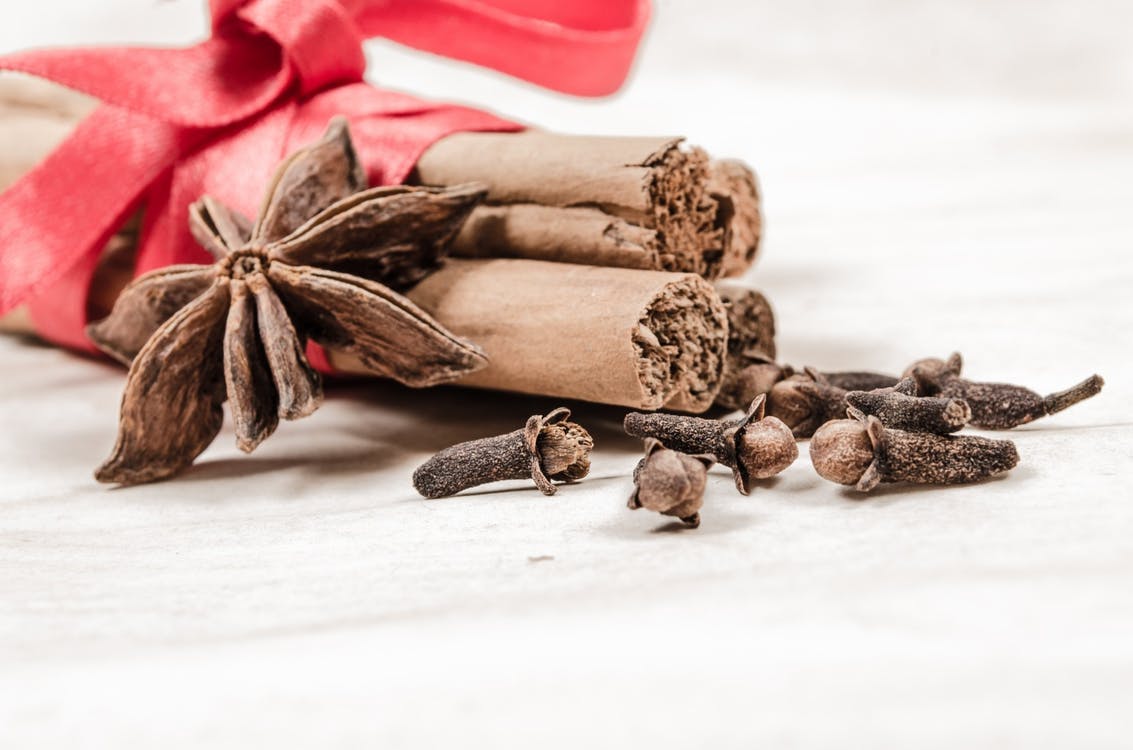 4. Use bowls of assorted sliced fruit and cinnamon sticks instead of scented fragrances.
Nothing beats these fresh and wholesome scents. Use them in your bathroom and kitchen to create a classic ambiance throughout your home.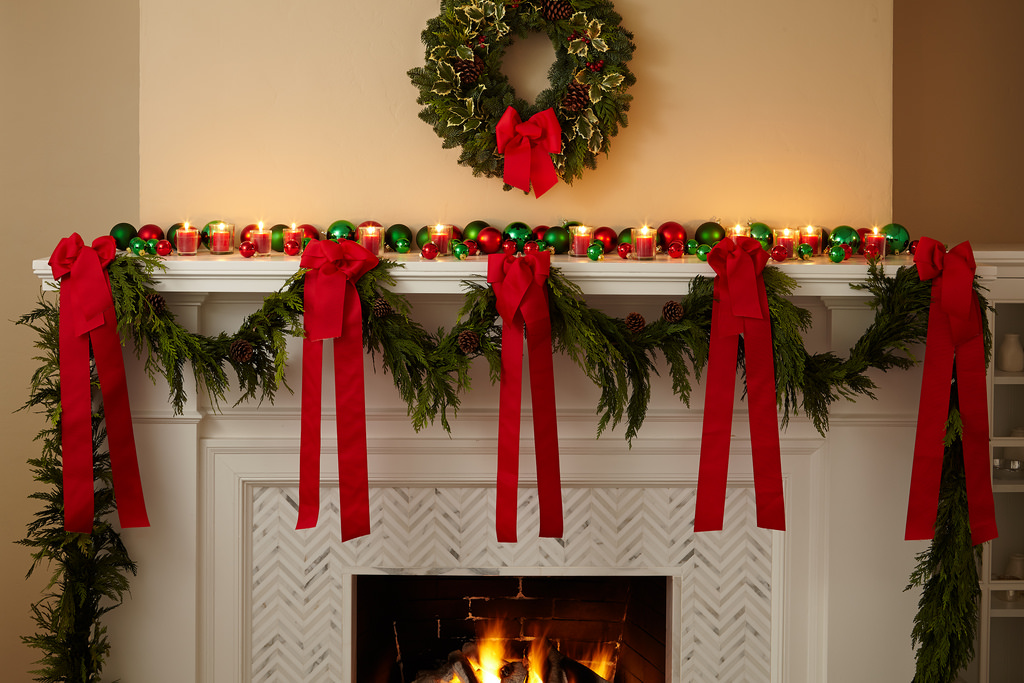 5. Declutter your home.
 Simplicity is key to creating an inviting atmosphere. Plus, it's so much easier to enjoy your carefully placed decor when everything looks neat and tidy.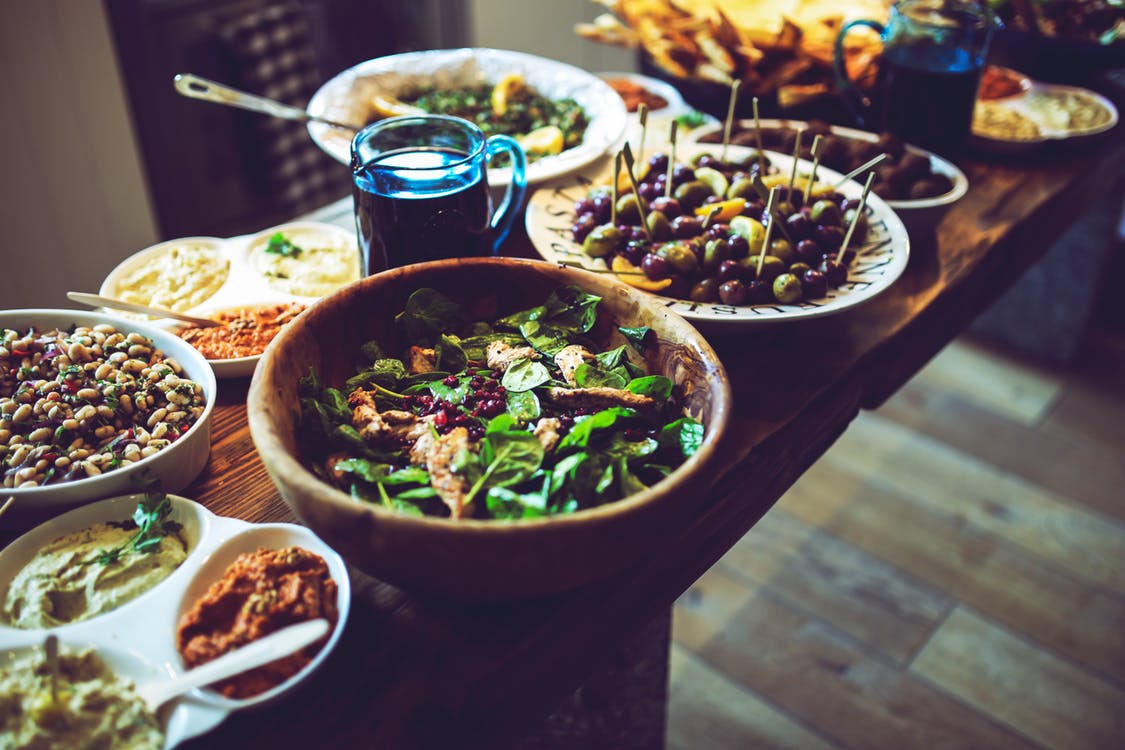 6. Consider a buffet instead of a sit down. 
No name cards. No seating chart. No "pass the cranberry sauce." Not only does a buffet make dining seamless, but it also gives you the opportunity to be creative with your display. Have fun with it!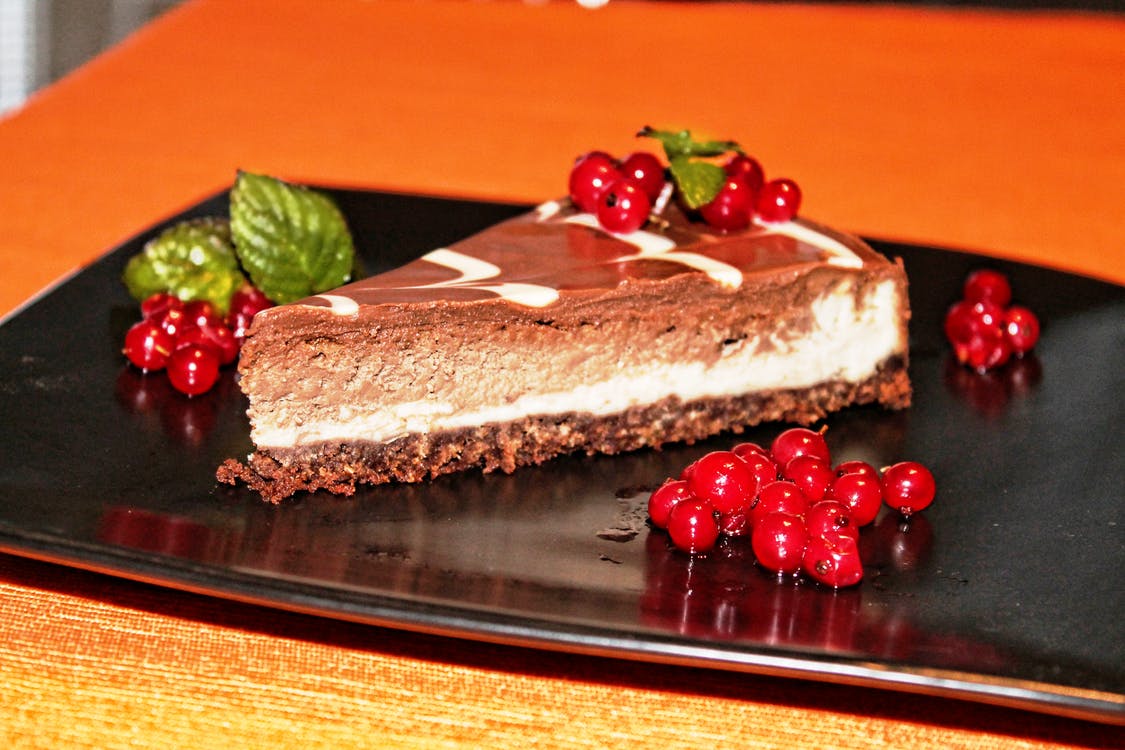 7. Make desserts spectacular.
We all have favorite food videos on Facebook, so now is the opportunity to embrace your culinary skills. Or, if baking isn't your thing, get a local pastry chef involved. (We know a few who'd be happy to assist!)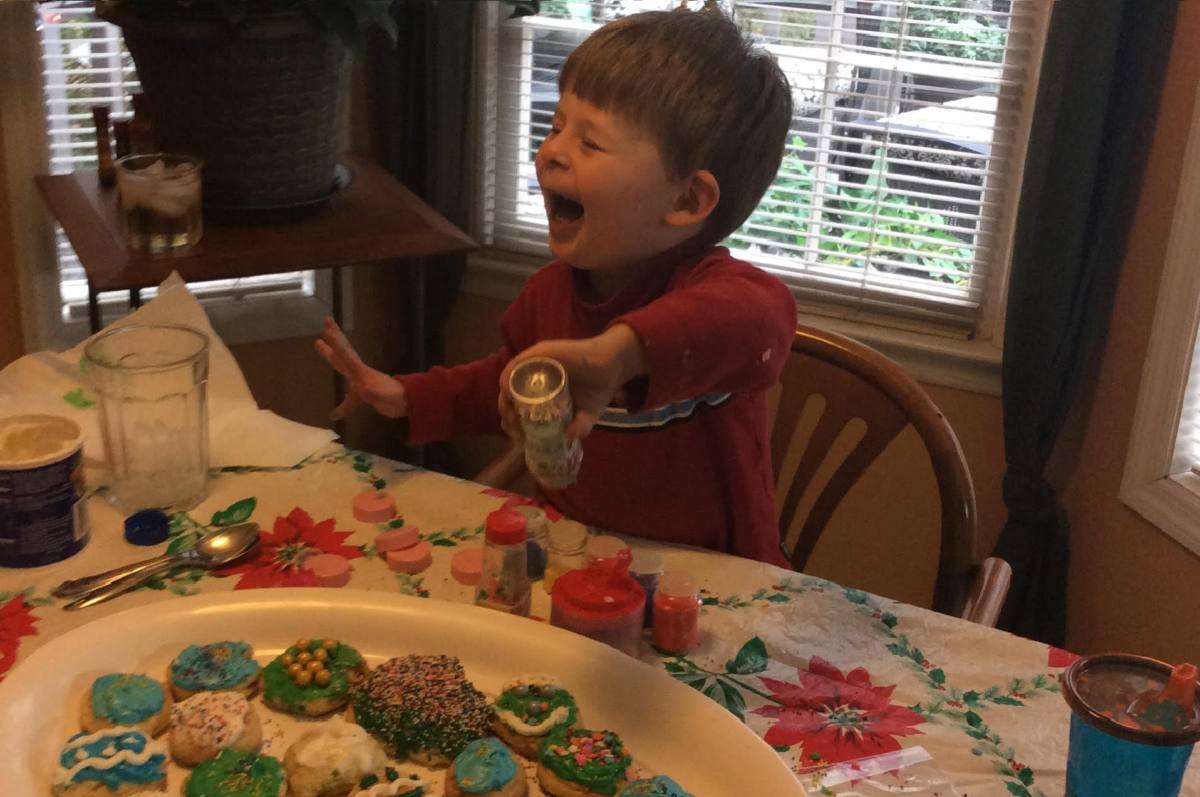 8. Have activities for the kids. 
You don't want your guests, especially the young ones, twiddling their thumbs. Create an atmosphere that's so much fun they'll  want to come back next year. Incorporate interactive food stations, music, or a game to keep the party going strong.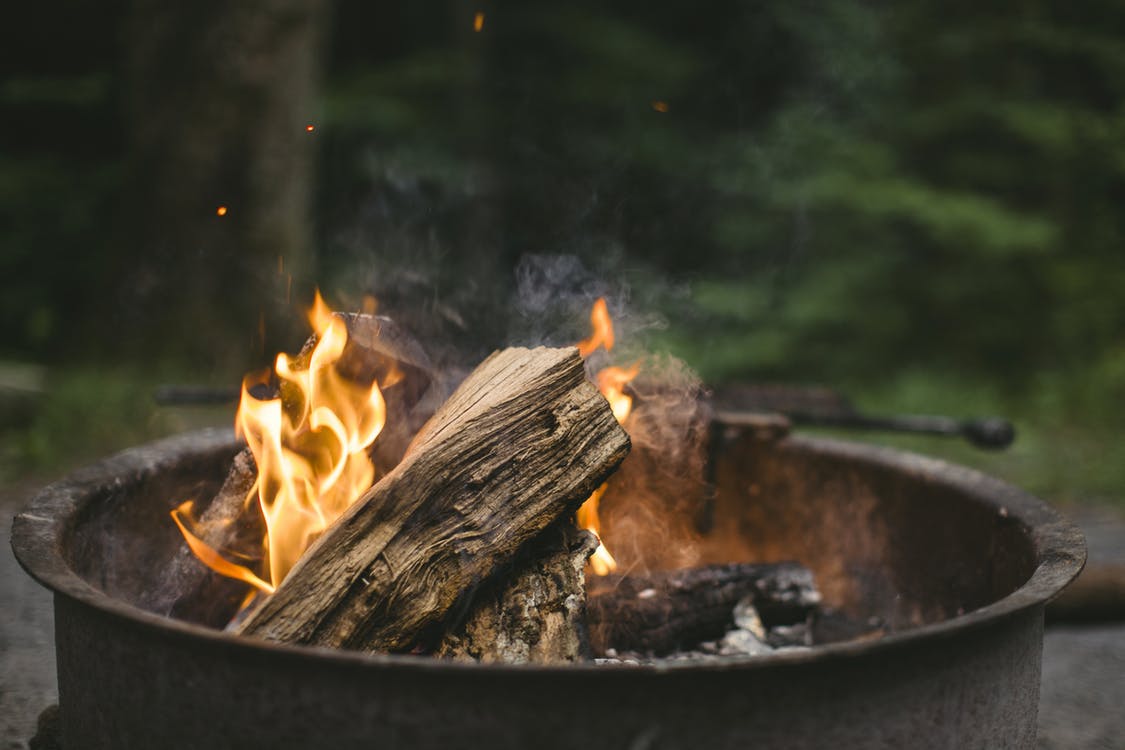 9. Consider the weather when planning inside or out. 
Nothing beats a nice campfire outside when it's cool, but no one wants to fight the elements. Make sure you check the weather and plan your event accordingly.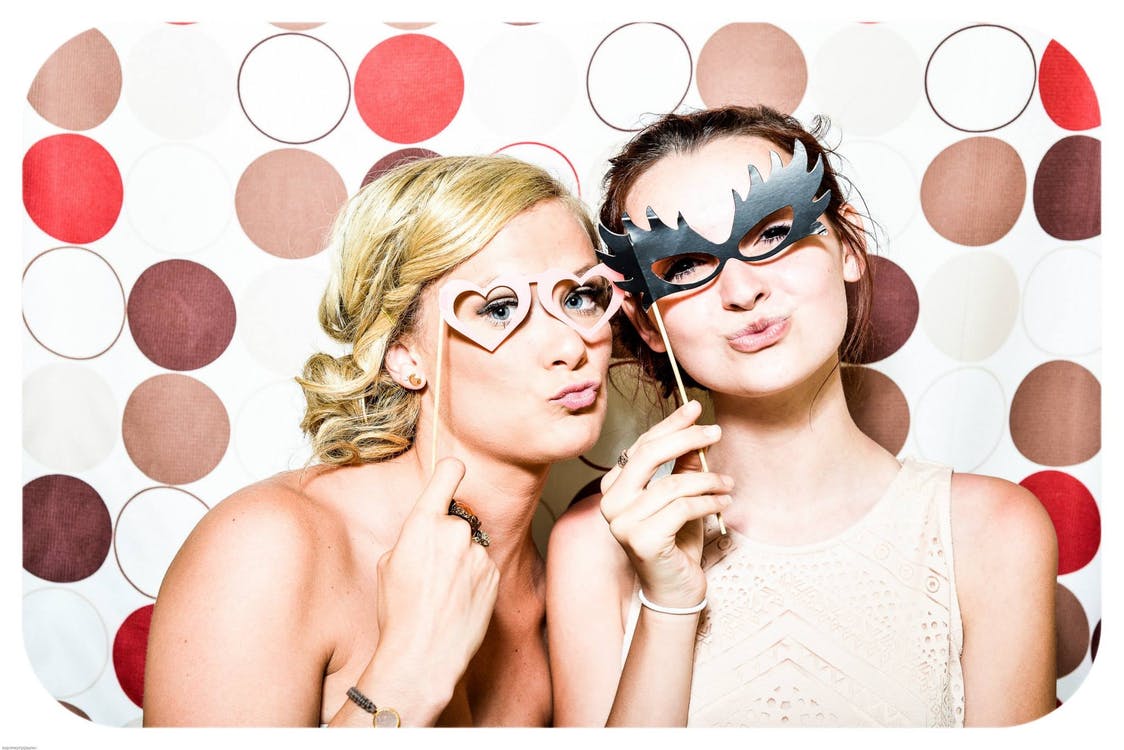 10. Enjoy it! 
It can be so easy to blast through an entire event without remembering to have a little fun yourself. You worked hard to create this wonderful get-together; create some memories too.