At Dreamgate Events, our team believes in win-win scenarios—we are not only committed to our own success but also to the success of our partners. No organization can flourish without the support of its community as no community can flourish without the support of local business leaders.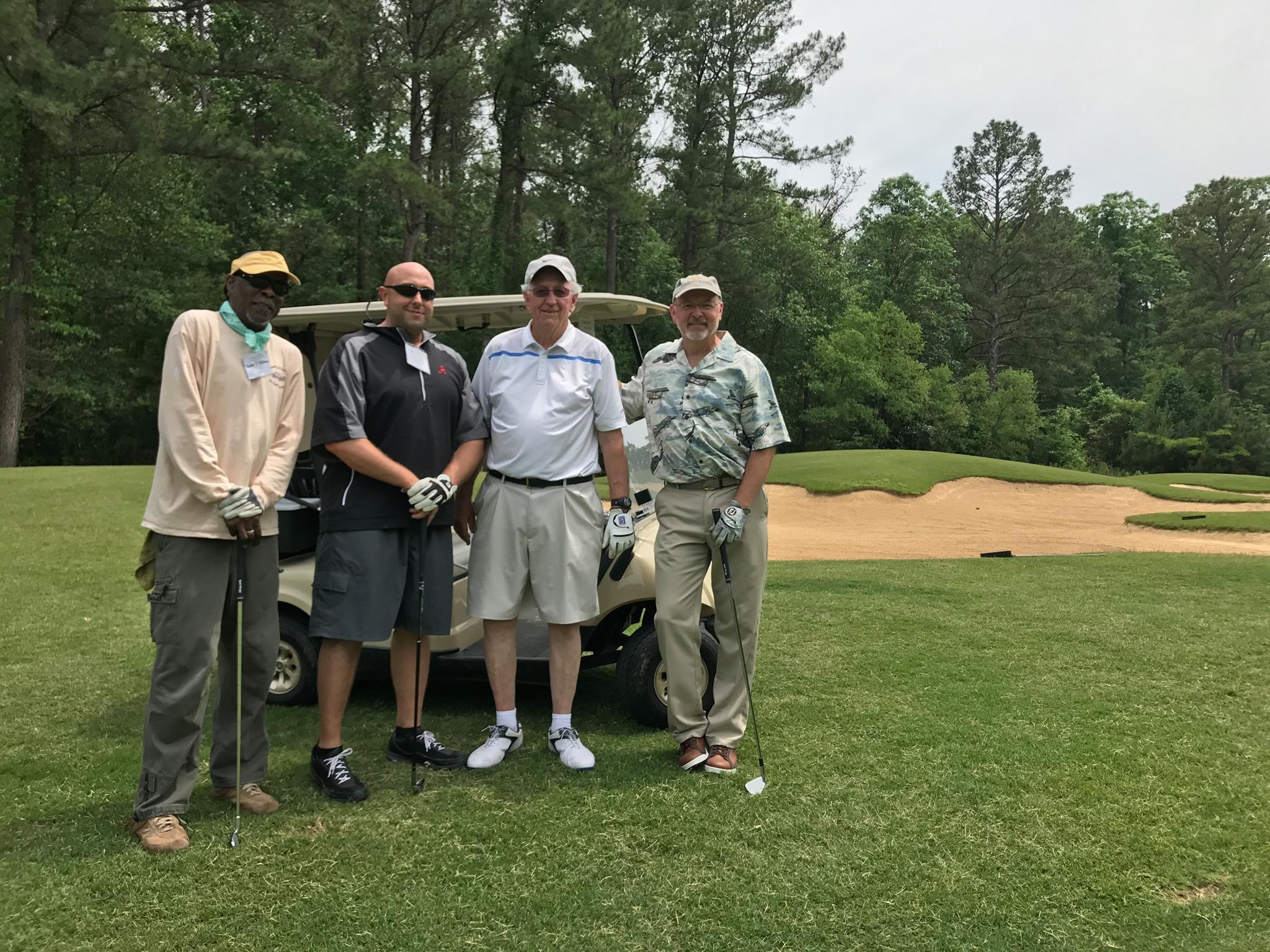 So, for The Dream Team, joining CAHABA (or the Central Alabama Hospitality Attractions and Business Association) was a no-brainer, and when they needed volunteers for the Robert Trent Jones Golf Classic, we jumped at the opportunity. It was a chance for us to use our talents to support others, which is something we love to do. In the end, though, our team walked away with more than we originally imagined.
While we began by labeling raffle prizes and assisting with a grand photo-op, most of our day was spent interacting with blind local veterans. Their stories were powerful, reminding us of the sacrifice many have made for our country and our freedom.
Our team was lucky enough to meet a man who'd been in the military for 30 years. During his various deployments, he'd been shot in both the heart and head. His injuries left him blind, but his positive and upbeat spirit was inspiring. This gentleman is now working with UAB, helping to test new products for other blind individuals.
The day was inspiring and humbling, and next time we start to feel sorry for ourselves, our experiences there may remind us to be positive instead. The Dream Team is certainly glad we participated in the event. What an uplifting success!
The Dream Team